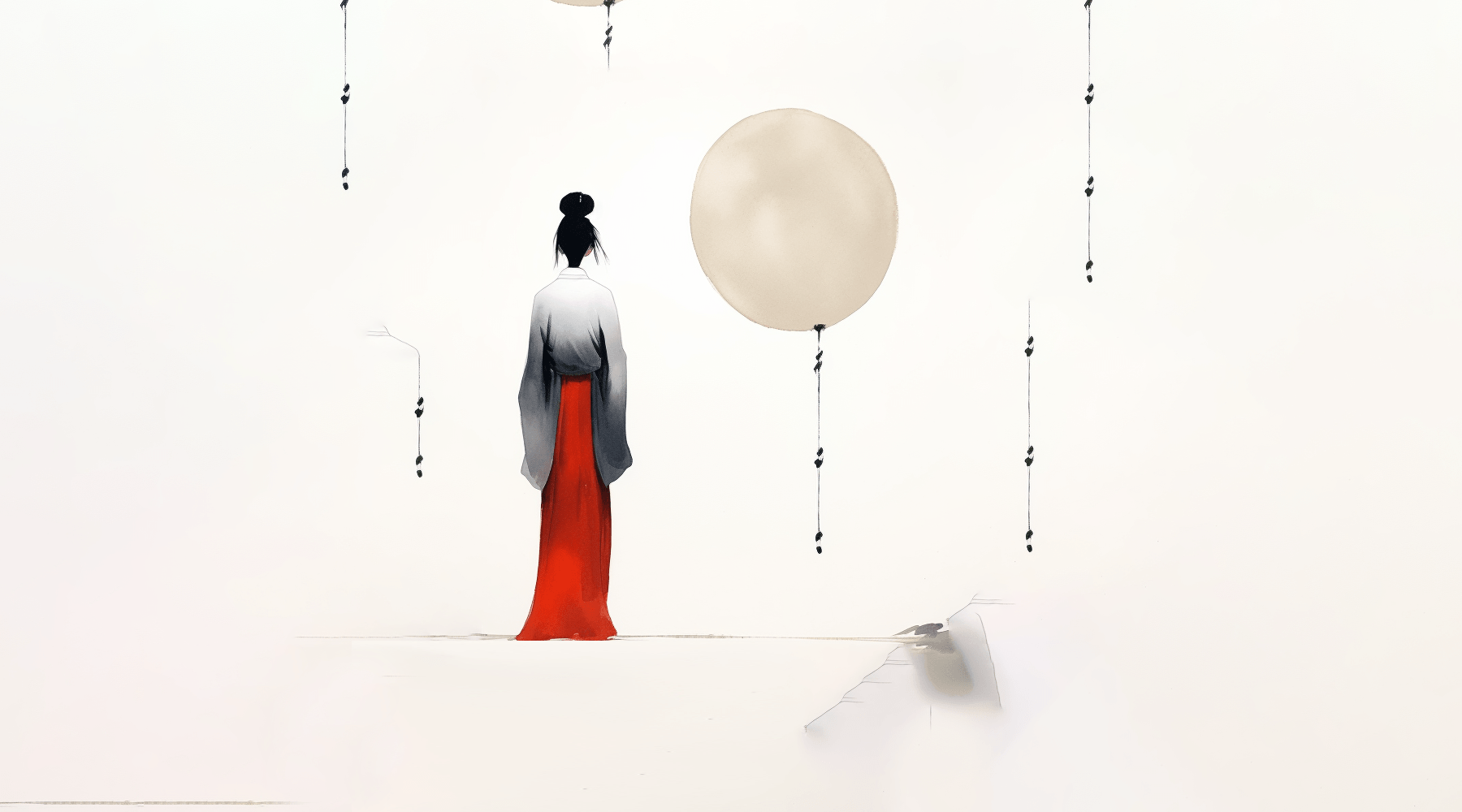 Letter: My Journey to Freedom from Eczema
Dear AIZOME Team, I am writing this heartfelt letter to share my personal journey and the invaluable lessons I have learned throughout my 25-year battle with severe eczema. It has been a tum...
#corecore, but make it Fashion (industry, that is)
There is an absence of belonging that echoes around the world. A hunger for the happiness we were promised, if we just dressed, walked, and talked the right way. But beyond our screens, our loved ...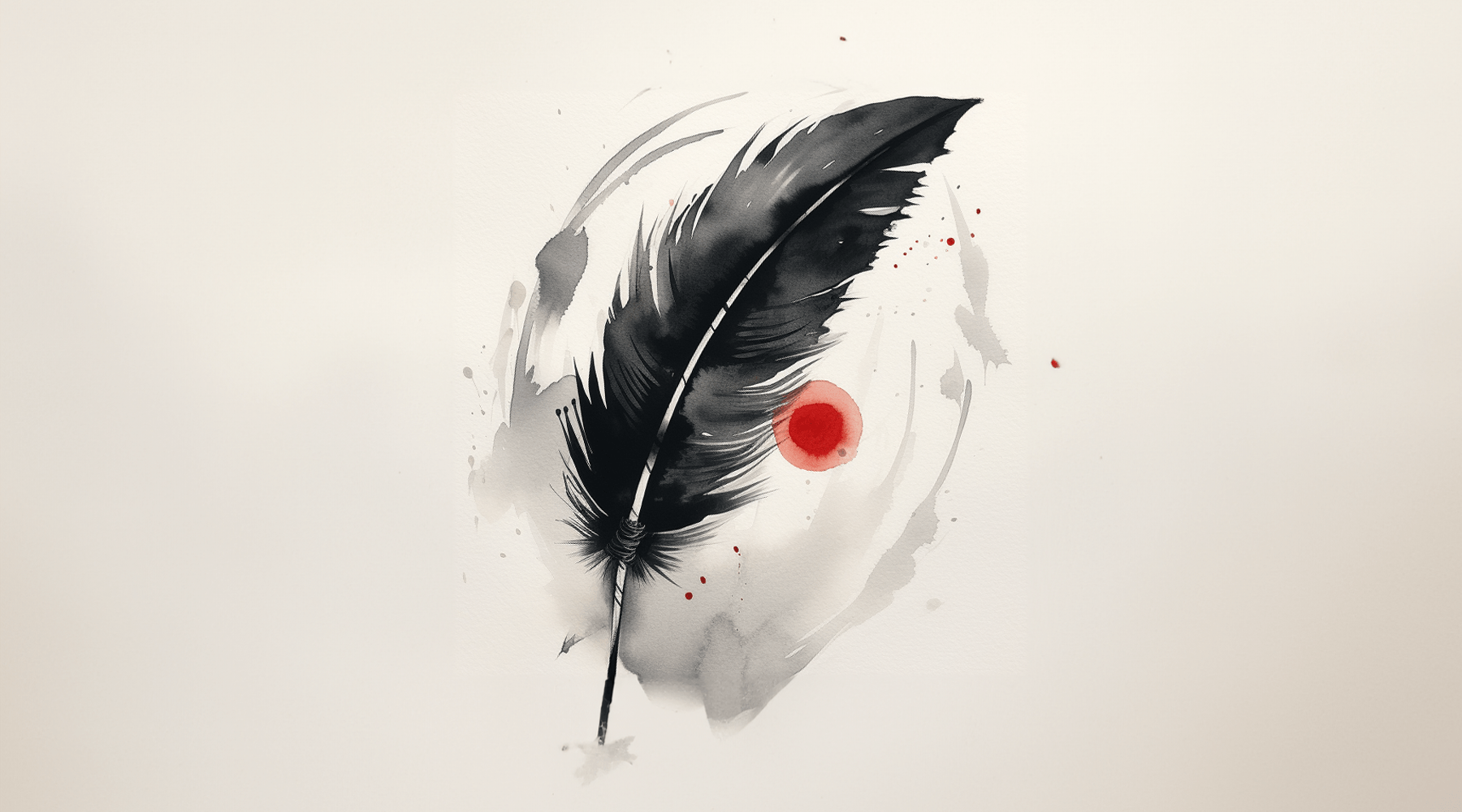 4 Bedding Tips That Make Your Bed a Safe Haven
The skin is filled with tiny holes called pores which make absorption and evaporation really easy. This means, whatever our skin touches whether clothes or beddings, it absorbs the chemicals presen...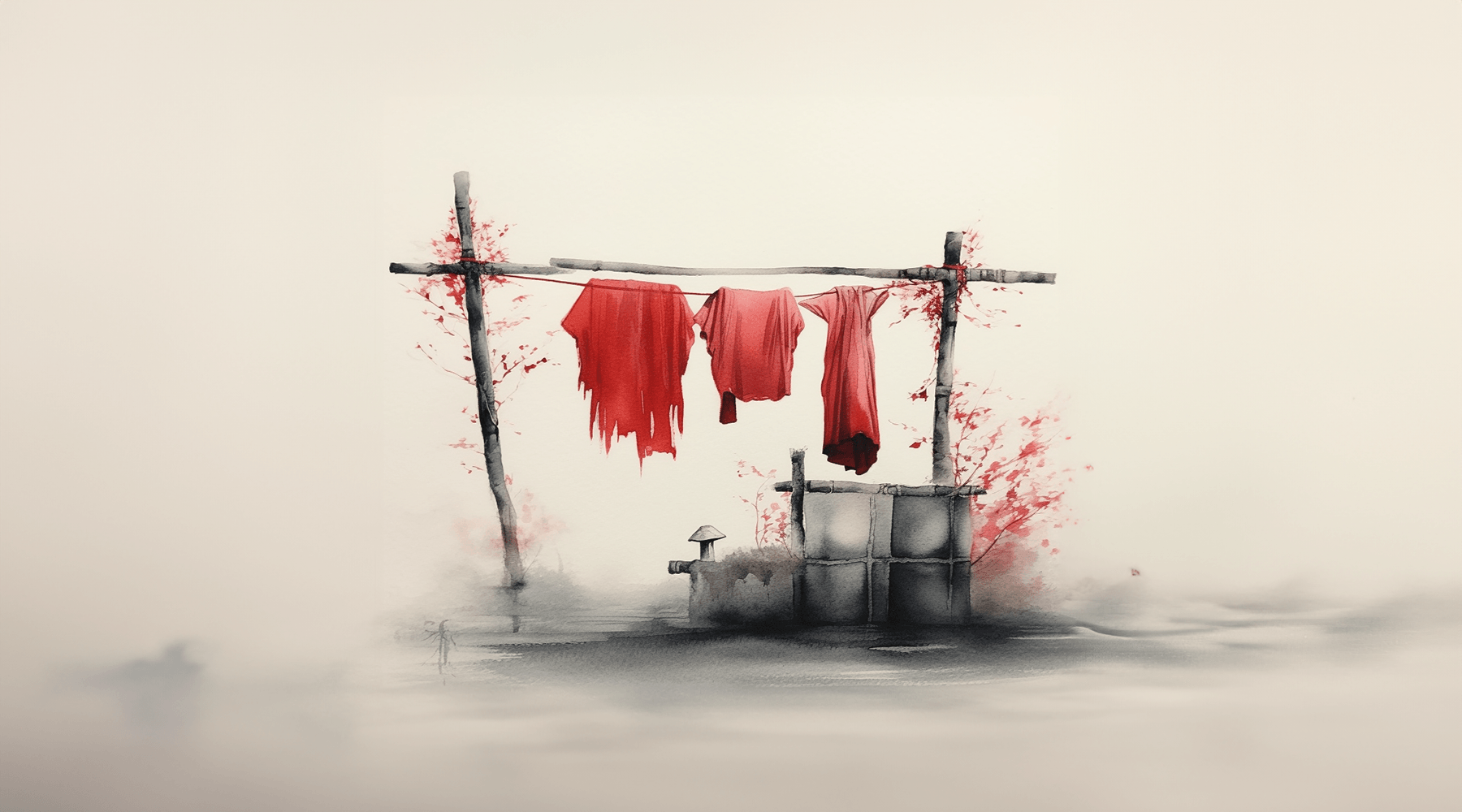 Things to Know Before Putting On That $9 Shirt
Have a seat. Seriously, for what you're just about to read you might want to sit down. And make yourself a green smoothie while you're at it. Heck, you might even want to get naked. Polyester is th...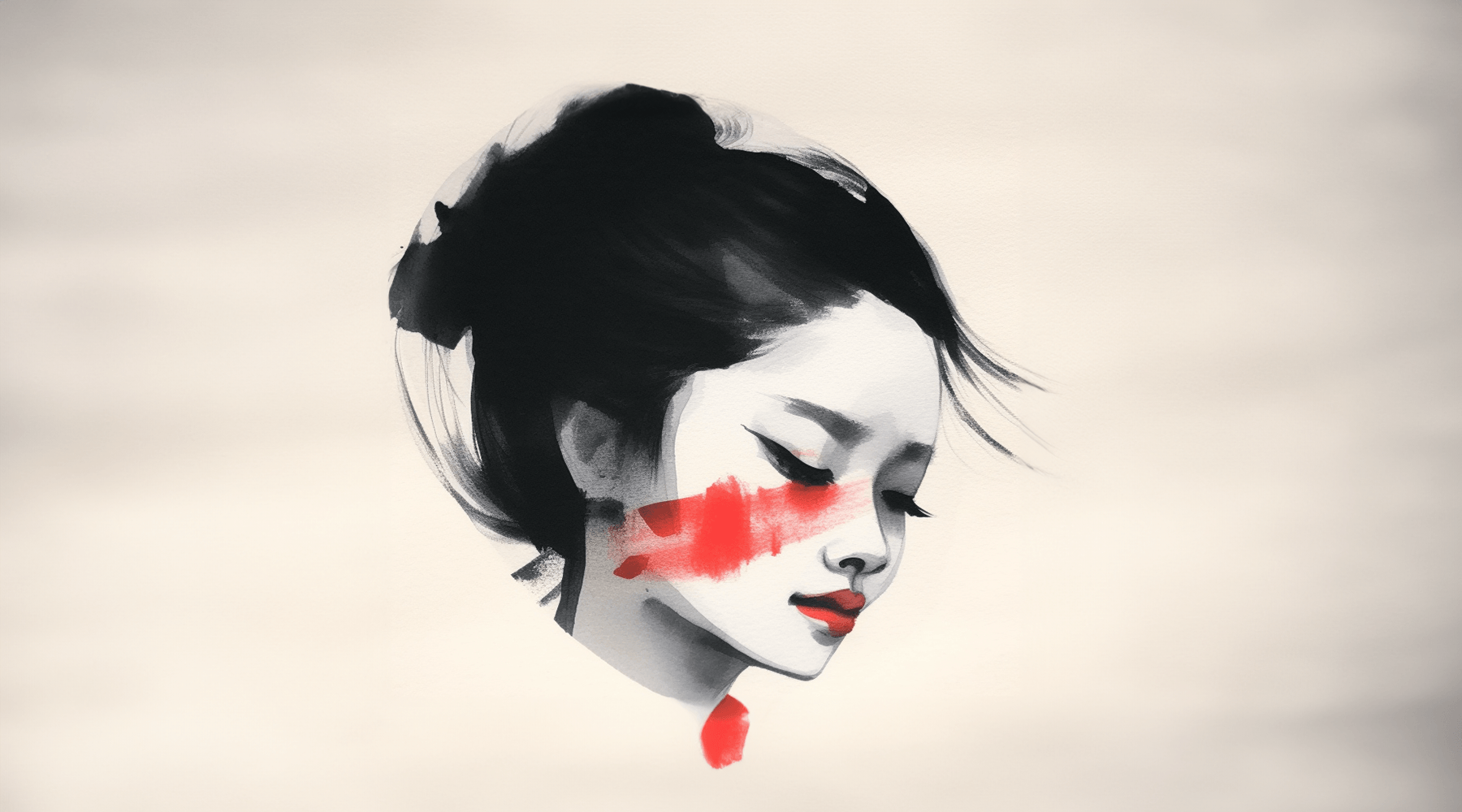 How I Feel About My Skin Disease
Being prone to different skin conditions like psoriasis, eczema, cystic acne, redness, etc. is quite uncomfortable. People who do not have it have no idea what we go through. Commonly, skin conditi...