We, at AIZOME, are thrilled to share an exciting update on our journey in 2023. This year has been nothing short of extraordinary for all our friends who believe in the power of plant-dyed textiles...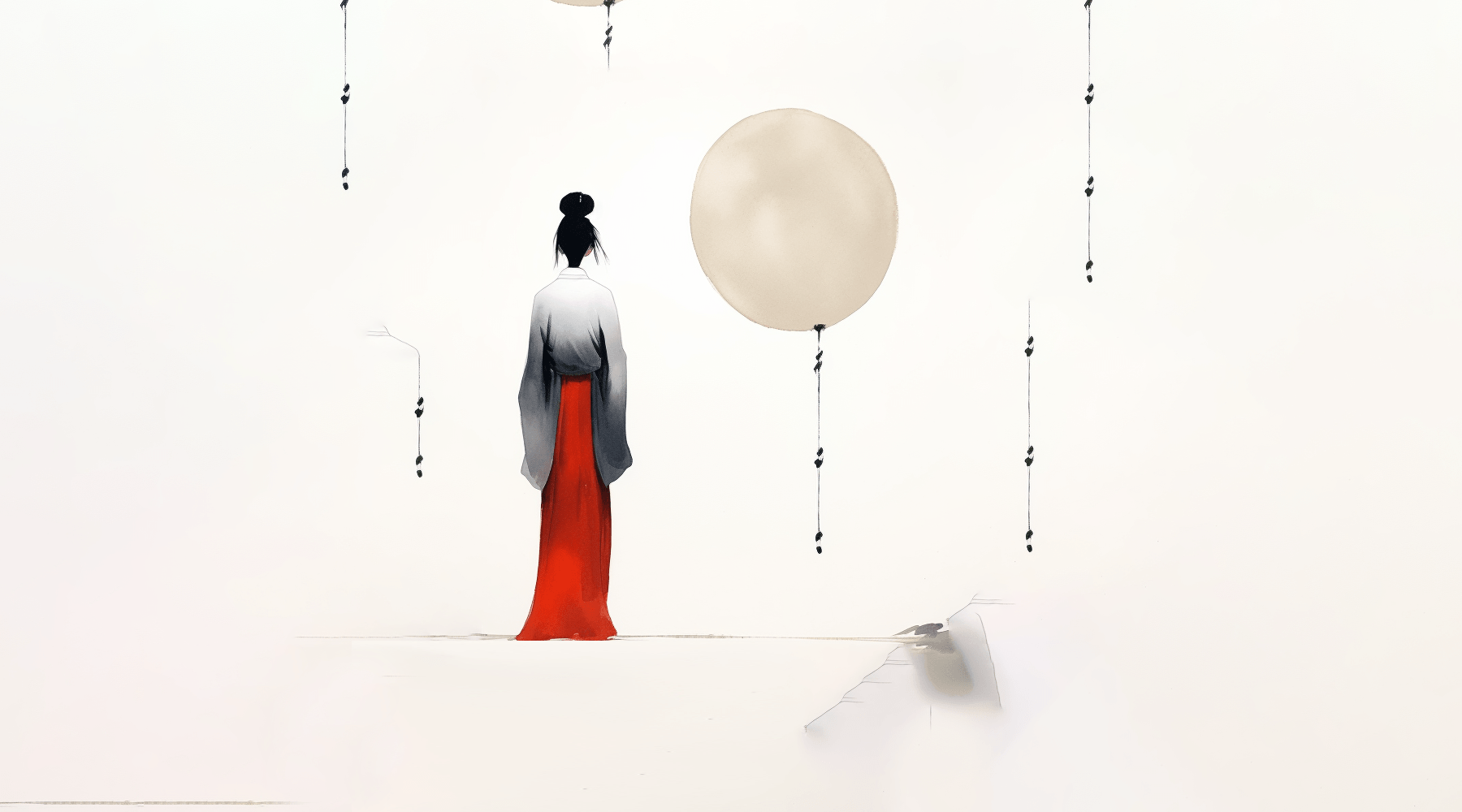 Letter: My Journey to Freedom from Eczema
Dear AIZOME Team, I am writing this heartfelt letter to share my personal journey and the invaluable lessons I have learned throughout my 25-year battle with severe eczema. It has been a tum...