#corecore, but make it Fashion (industry, that is)
There is an absence of belonging that echoes around the world. A hunger for the happiness we were promised, if we just dressed, walked, and talked the right way. But beyond our screens, our loved ...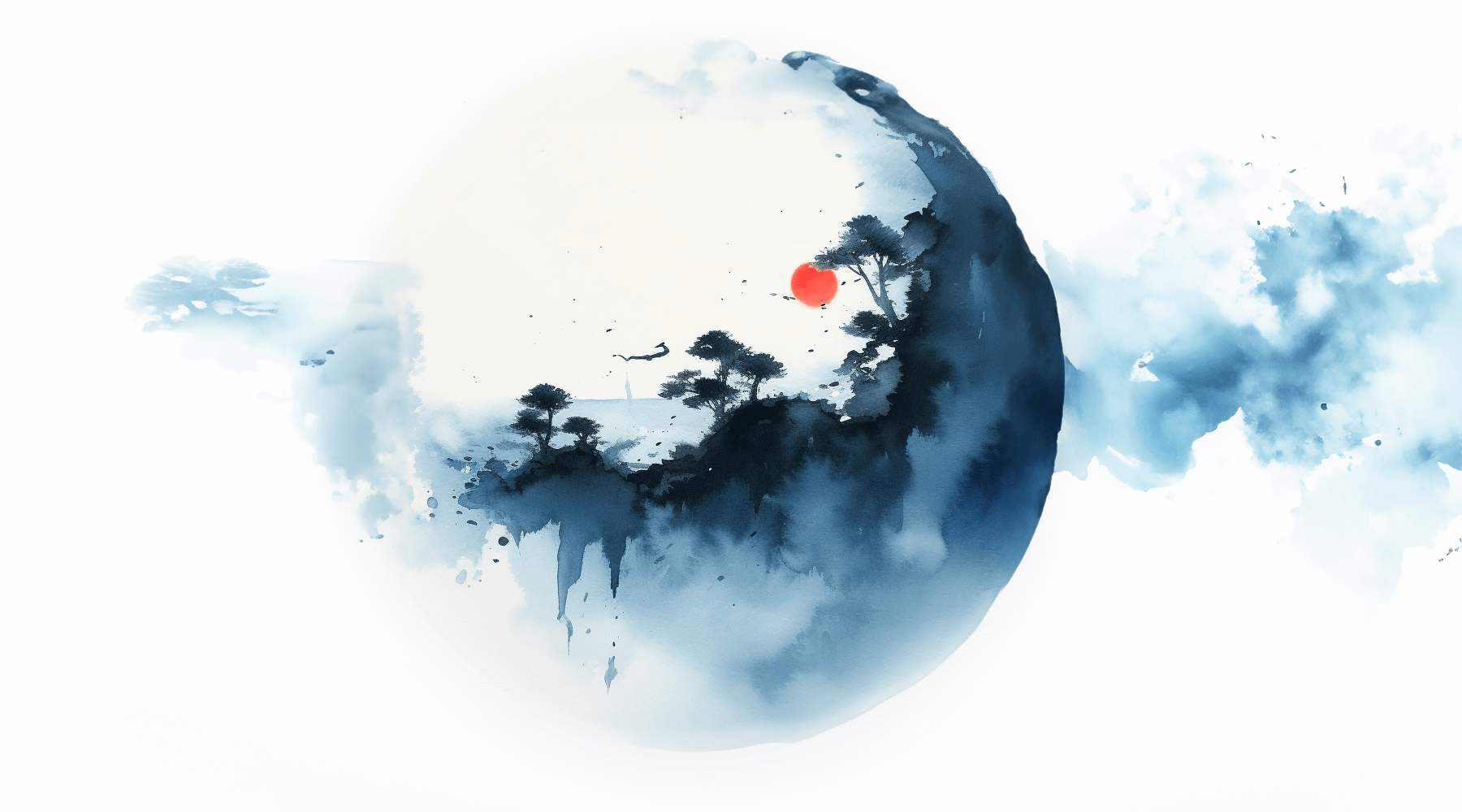 Earth Day 2021: Healthy Beds for All
Oceans are the origin of all life and they're the basis of a healthy world. If you have recently been to pretty much any beach in the world, you will have noticed, that we have a problem.  A recen...