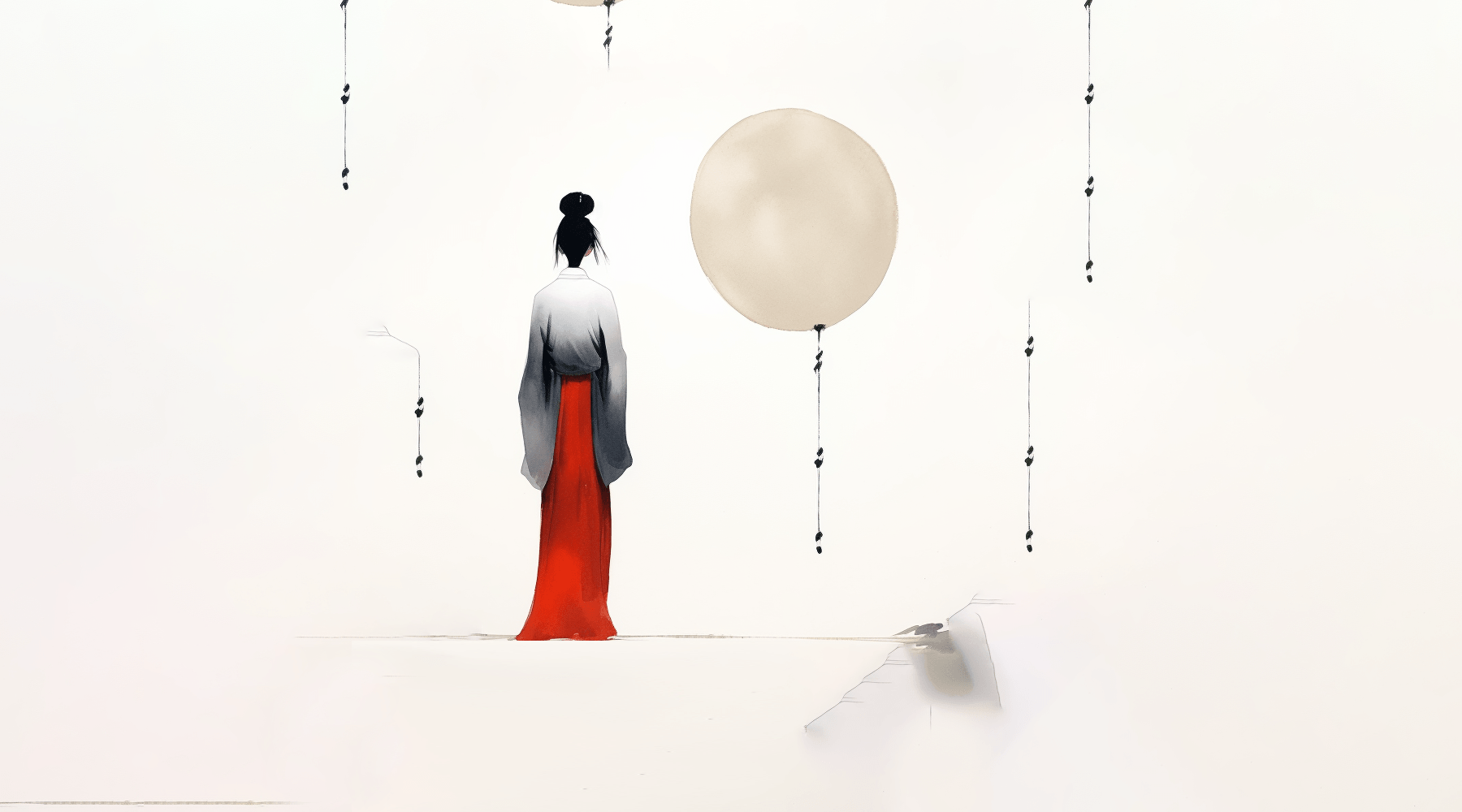 Letter: My Journey to Freedom from Eczema
Dear AIZOME Team, I am writing this heartfelt letter to share my personal journey and the invaluable lessons I have learned throughout my 25-year battle with severe eczema. It has been a tum...
Yucky Chemicals in Fashion You Should Avoid
What is certain is, a lot of brands use potential cancer-causing and skin-irritating chemicals in their clothing. And let's be clear, the reason is not style or looks, it's because these chemical...