WASTECARE™
---
Application: Night serum
Content: Water, indigo
Effects on skin: Hydrating, anti-inflammatory, antioxidant
Volume: 3.5 mL
種類: 夜用美容液
内容物:水、藍
効能:保湿、抗炎症、抗酸化
内容量:3.5 mL
---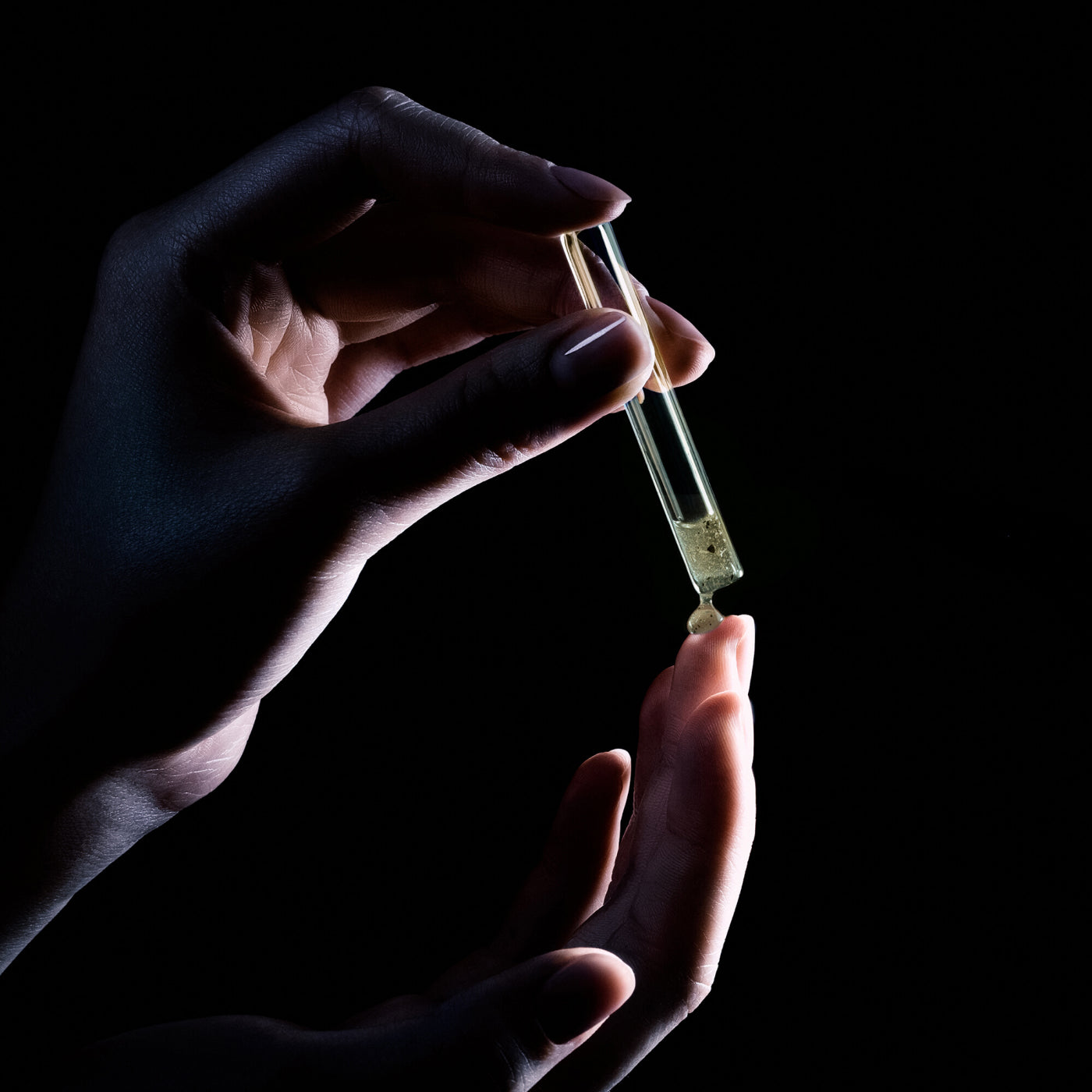 Industrial waste - certified as skincare.
At AIZOME, we believe that textiles should not just be harmless, but even good. For those who make them and those who wear them. That's why, we developed an original dyeing method, AIZOME ULTRA™. Instead of toxic chemicals, we use only plants, water, and ultrasound. The result: textiles with health benefits.
And now, also waste with health benefits: WASTECARE™ is the first skincare product that is actually industrial waste. Taken straight from our factory, tested following cosmetic standards.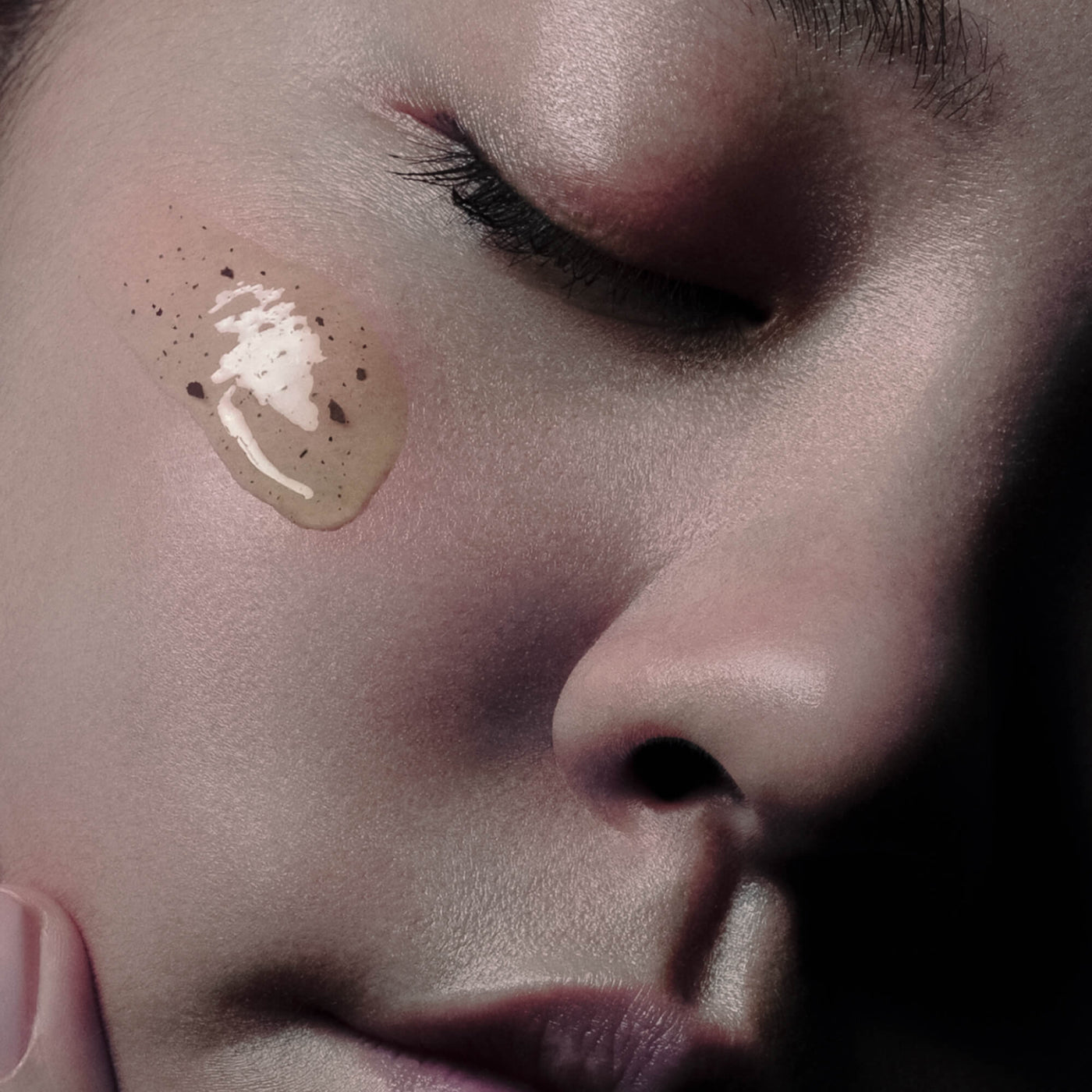 How to use:
After cleansing your face, gently pat dry with a towel.
Use the pipette to draw up serum from the vial.
Apply over your face and neck. Gently tap to encourage absorption.
Use daily before bed. The whole routine takes no more than five minutes.
Even our waste is good for you.
The first batch of WASTECARE™ was sent to key opinion leaders in textile, fashion, and healthcare industries. Resulting in a 94% response rate, 44 new business opportunities, and 3 new investors. WASTECARE™ delivered the ultimate proof: Even our waste is good for you.