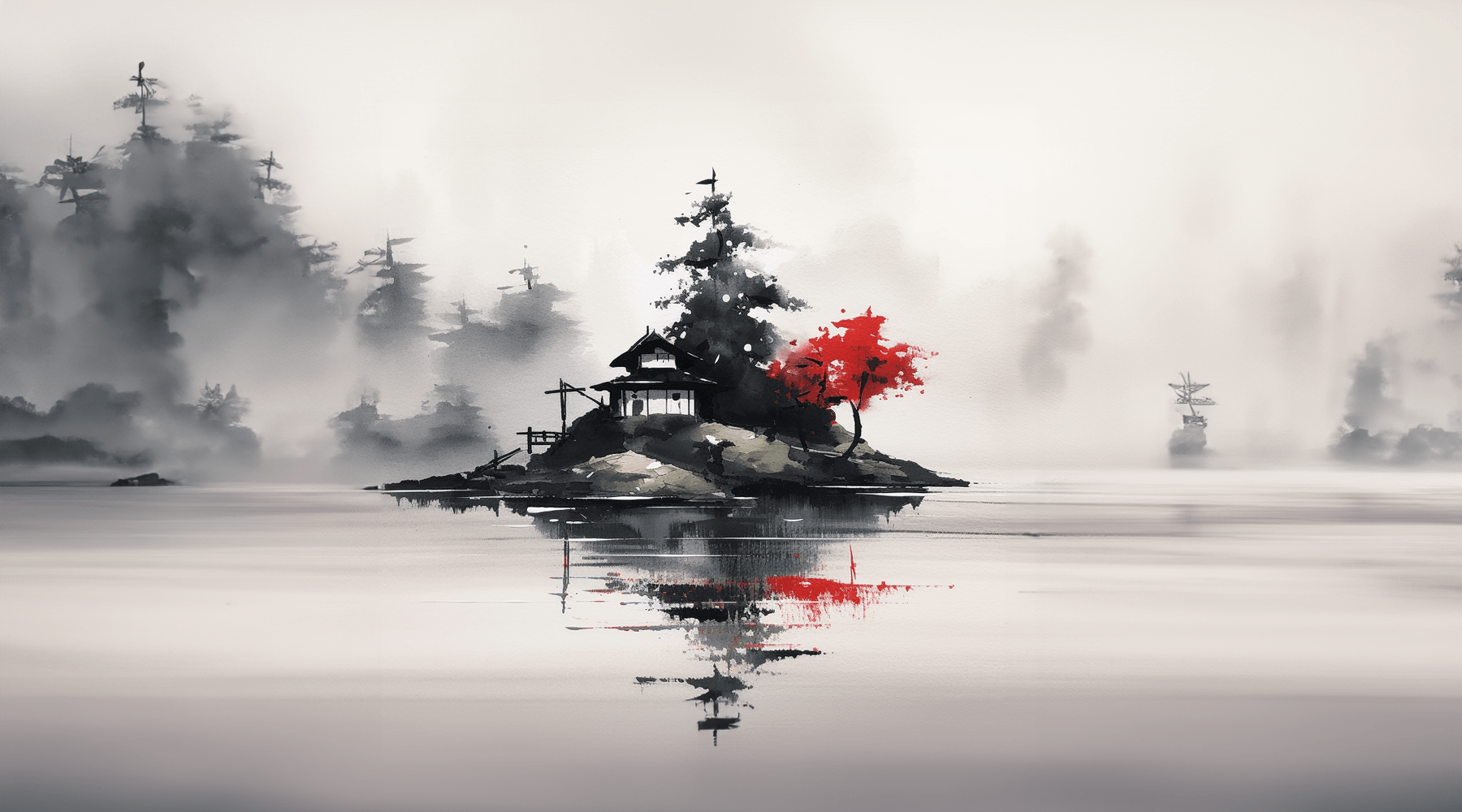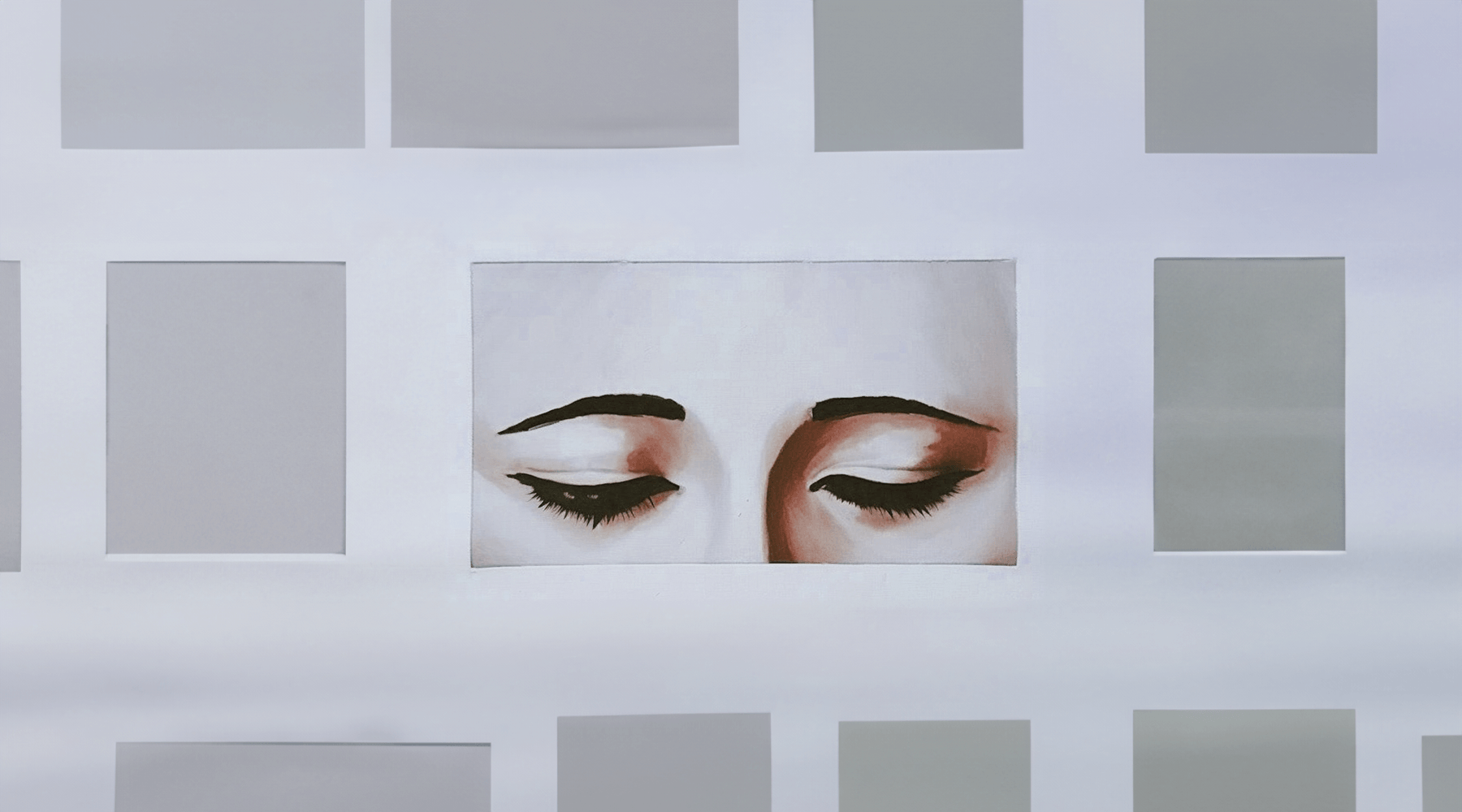 4 Bedding Tips That Make Your Bed a Safe Haven
The skin is filled with tiny holes called pores which make absorption and evaporation really easy. This means, whatever our skin touches whether clothes or beddings, it absorbs the chemicals presen...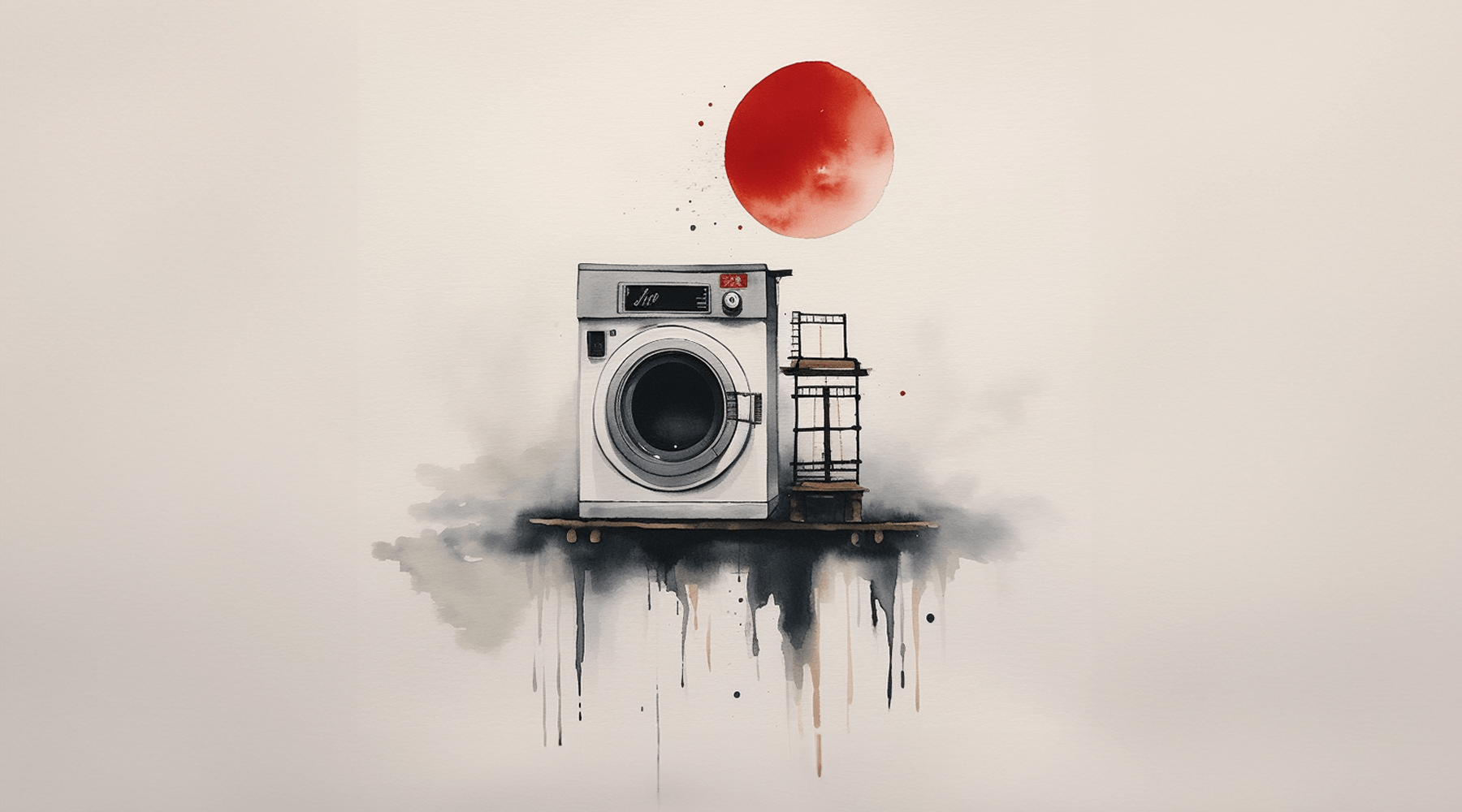 Wash It Right! What to Know About Detergents
The massive amounts of chemicals of various sorts that make up the ingredient list of laundry detergents aren't just bad for you, they're terrible for the environment as well, and not just in terms...