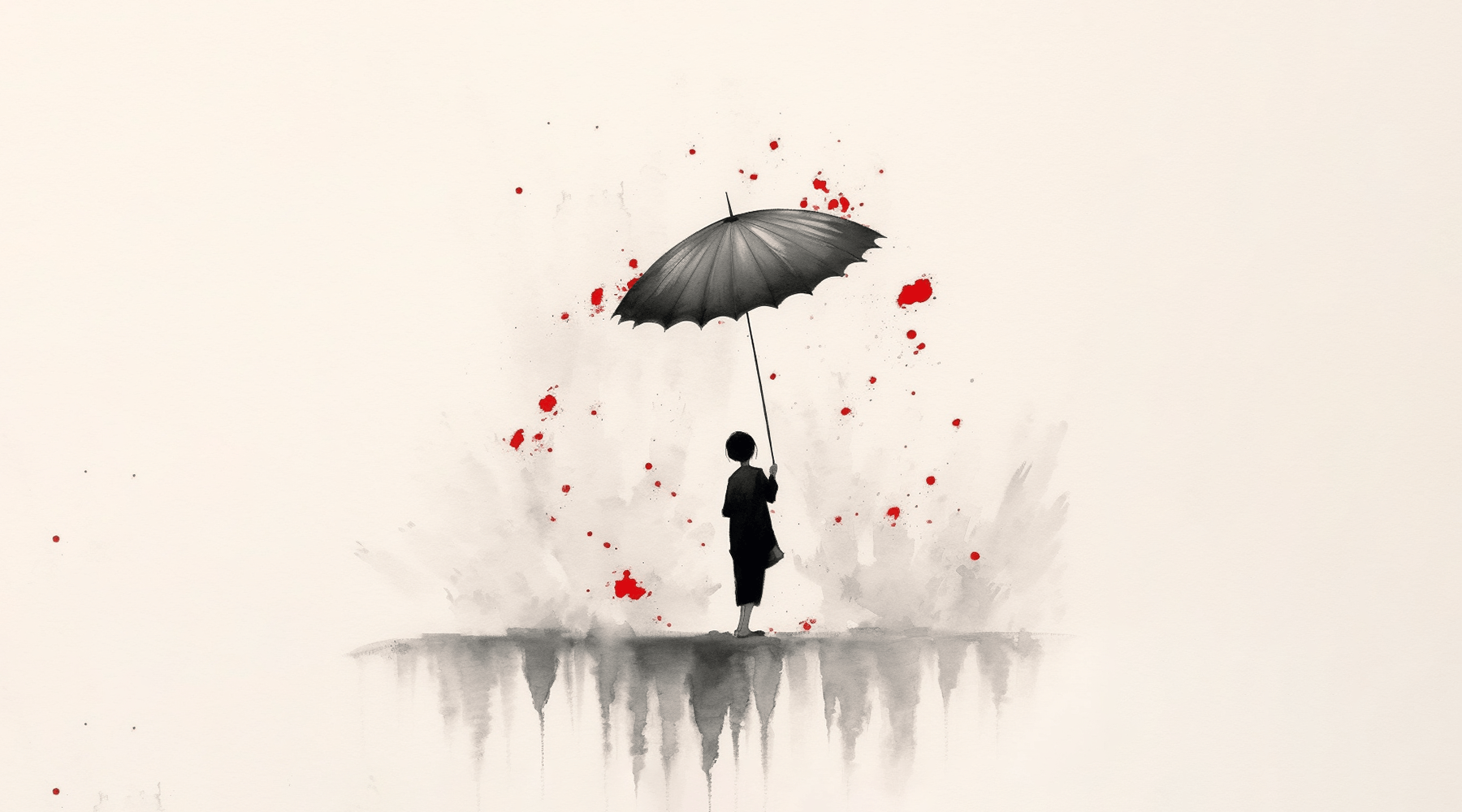 Between April 6th — April 8th, all sales using the code StillPreventable will be donated to fund the production of Briana Banos's "Still Preventable". A few weeks ago, on the fourth anniversary of...
#corecore, but make it Fashion (industry, that is)
There is an absence of belonging that echoes around the world. A hunger for the happiness we were promised, if we just dressed, walked, and talked the right way. But beyond our screens, our loved ...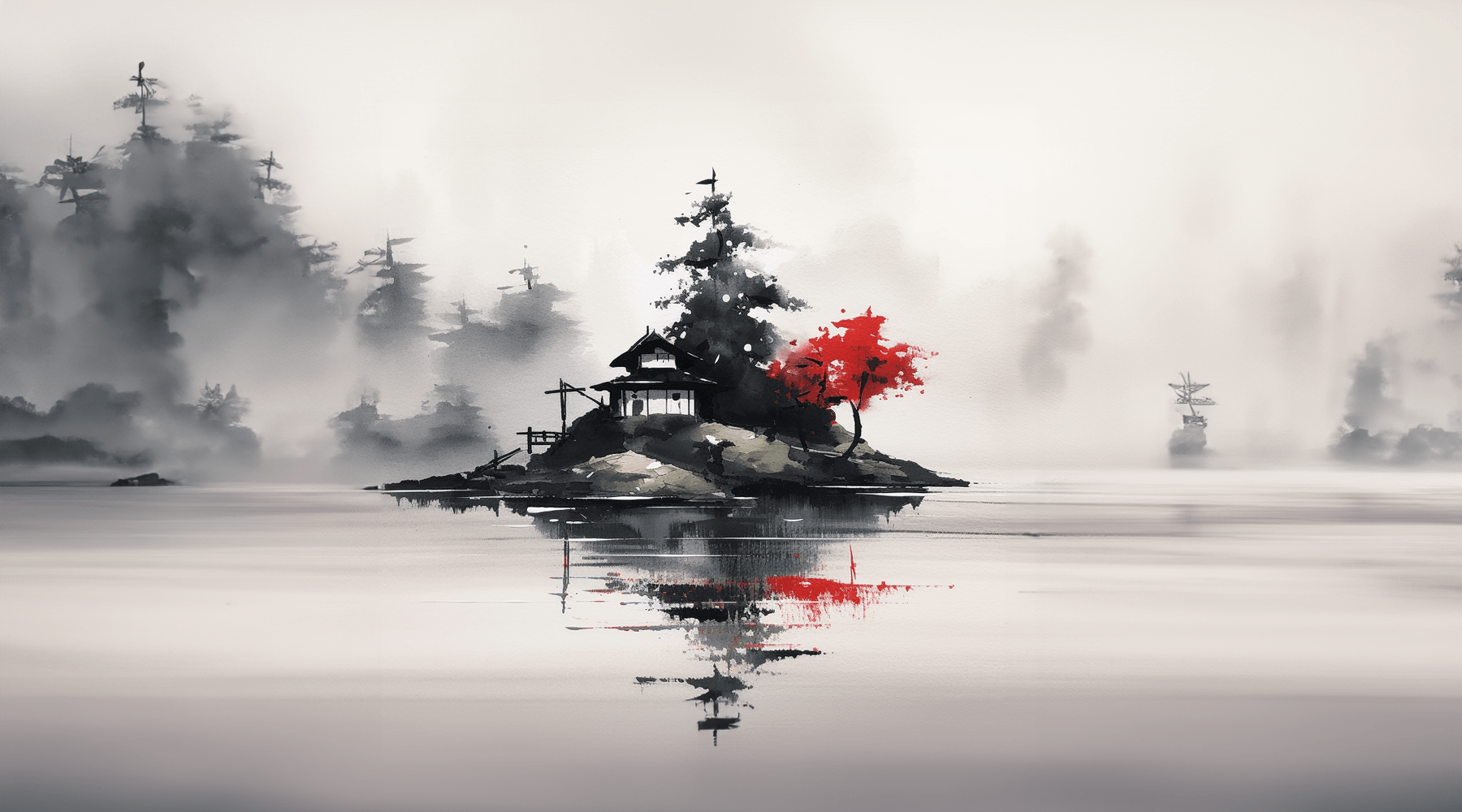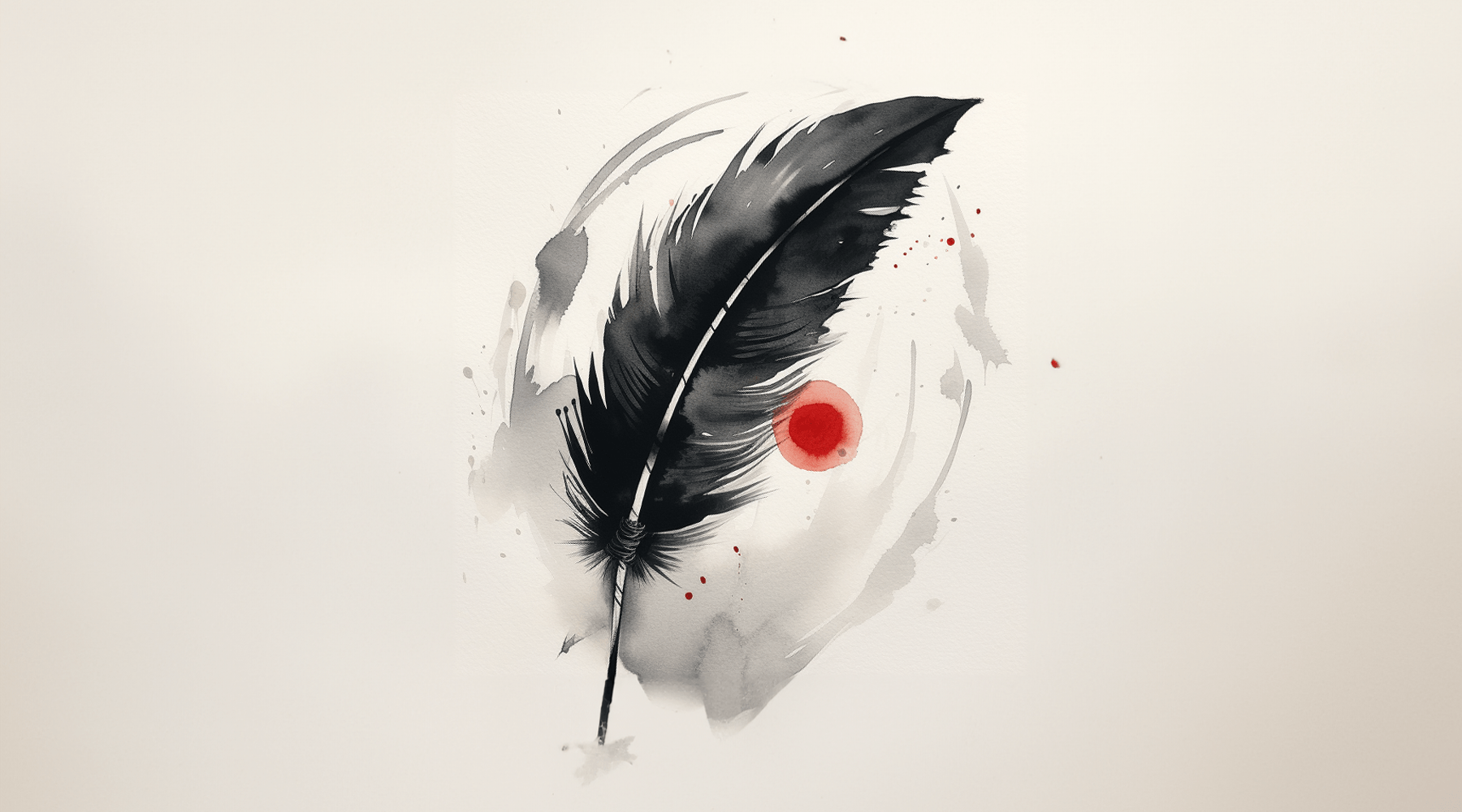 4 Bedding Tips That Make Your Bed a Safe Haven
The skin is filled with tiny holes called pores which make absorption and evaporation really easy. This means, whatever our skin touches whether clothes or beddings, it absorbs the chemicals presen...