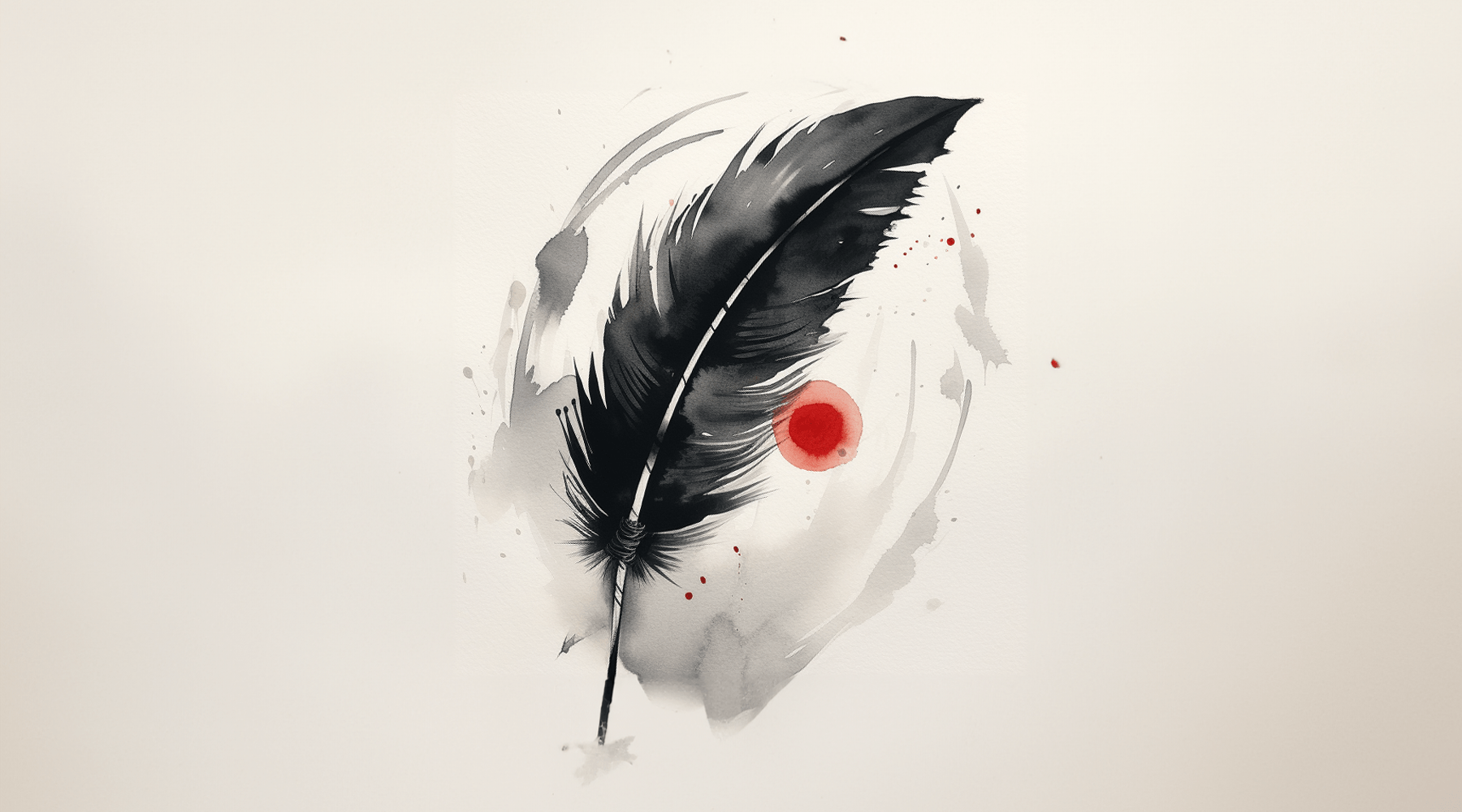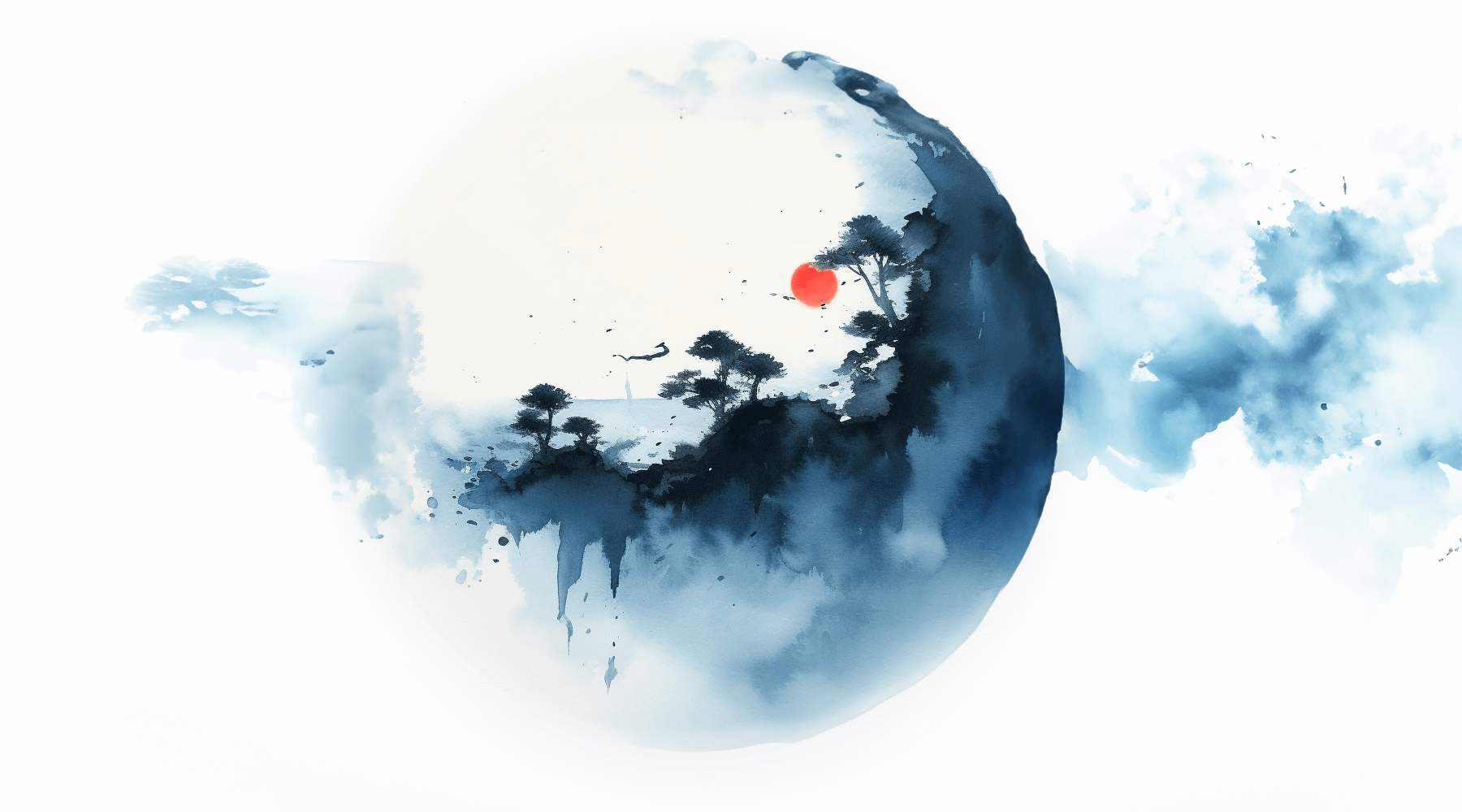 Earth Day 2021: Healthy Beds for All
Oceans are the origin of all life and they're the basis of a healthy world. If you have recently been to pretty much any beach in the world, you will have noticed, that we have a problem.  A recen...
4 Bedding Tips That Make Your Bed a Safe Haven
The skin is filled with tiny holes called pores which make absorption and evaporation really easy. This means, whatever our skin touches whether clothes or beddings, it absorbs the chemicals presen...
Yucky Chemicals in Fashion You Should Avoid
What is certain is, a lot of brands use potential cancer-causing and skin-irritating chemicals in their clothing. And let's be clear, the reason is not style or looks, it's because these chemical...