4 Bedding Tips That Make Your Bed a Safe Haven
The skin is filled with tiny holes called pores which make absorption and evaporation really easy. This means, whatever our skin touches whether clothes or beddings, it absorbs the chemicals presen...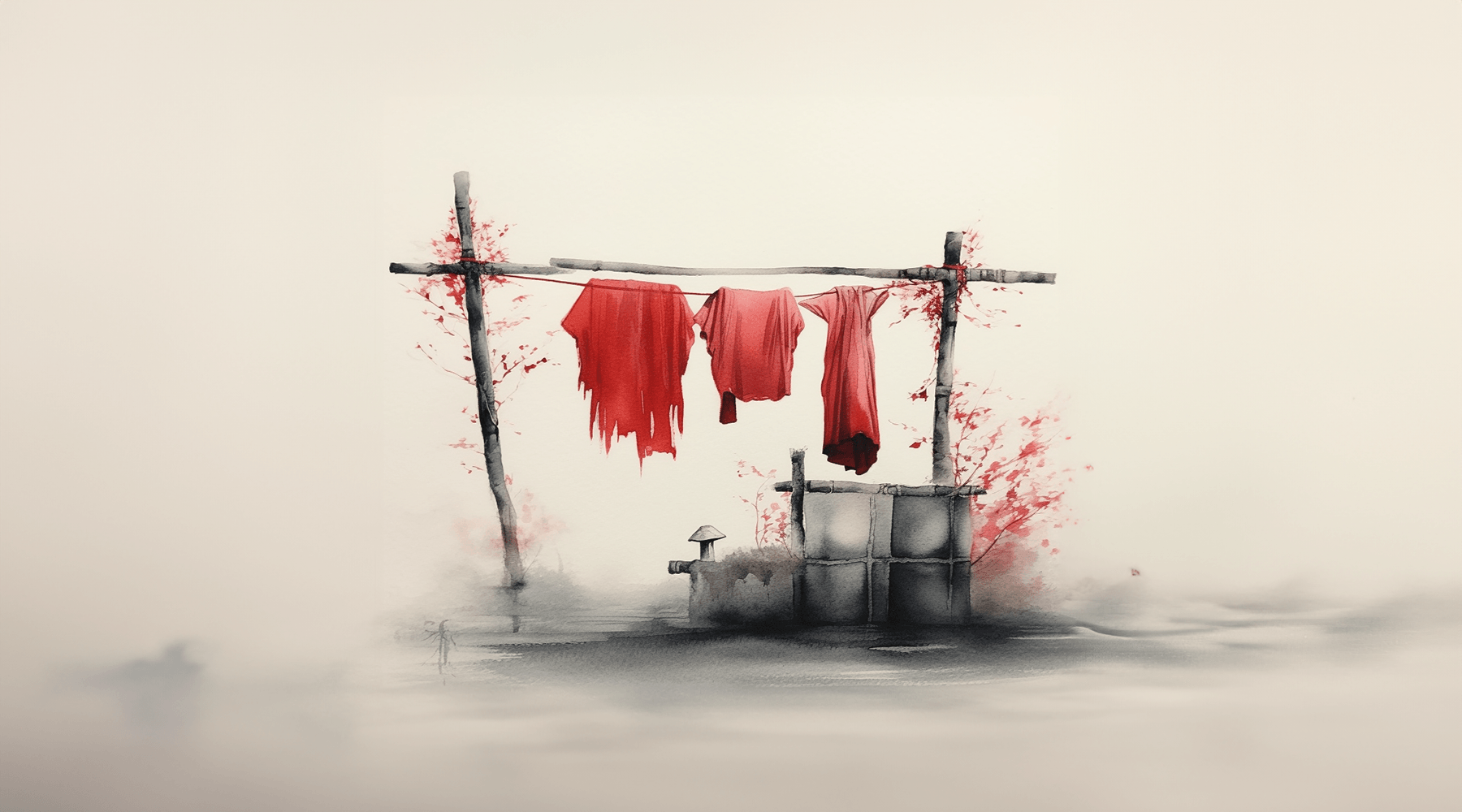 Things to Know Before Putting On That $9 Shirt
Have a seat. Seriously, for what you're just about to read you might want to sit down. And make yourself a green smoothie while you're at it. Heck, you might even want to get naked. Polyester is th...
5 Changes You Can Make Today to Sleep Better
For something that we do every day and is essential to our well-being, surprisingly few pay attention to how they sleep. But better sleep makes for a better life. And here's how you'll achieve it.
Using Synthetic Dyes: The True Cost to Our Planet
The textile industry produces over a million tons of synthetic dyes a year, polluting our planet in a complex supply chain that makes it difficult for Greenpeace and other organizations to monitor ...