#corecore, but make it Fashion (industry, that is)
There is an absence of belonging that echoes around the world. A hunger for the happiness we were promised, if we just dressed, walked, and talked the right way. But beyond our screens, our loved ...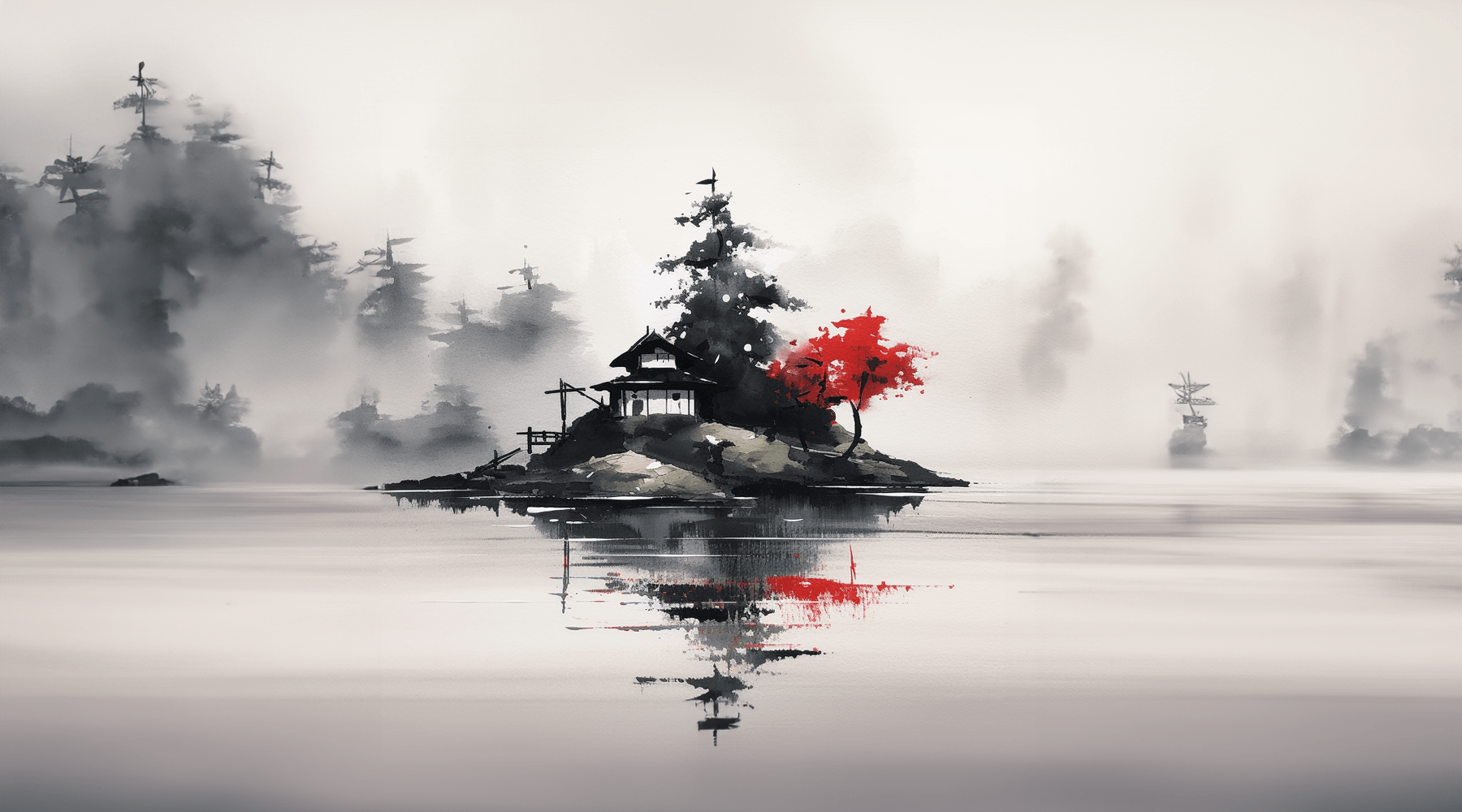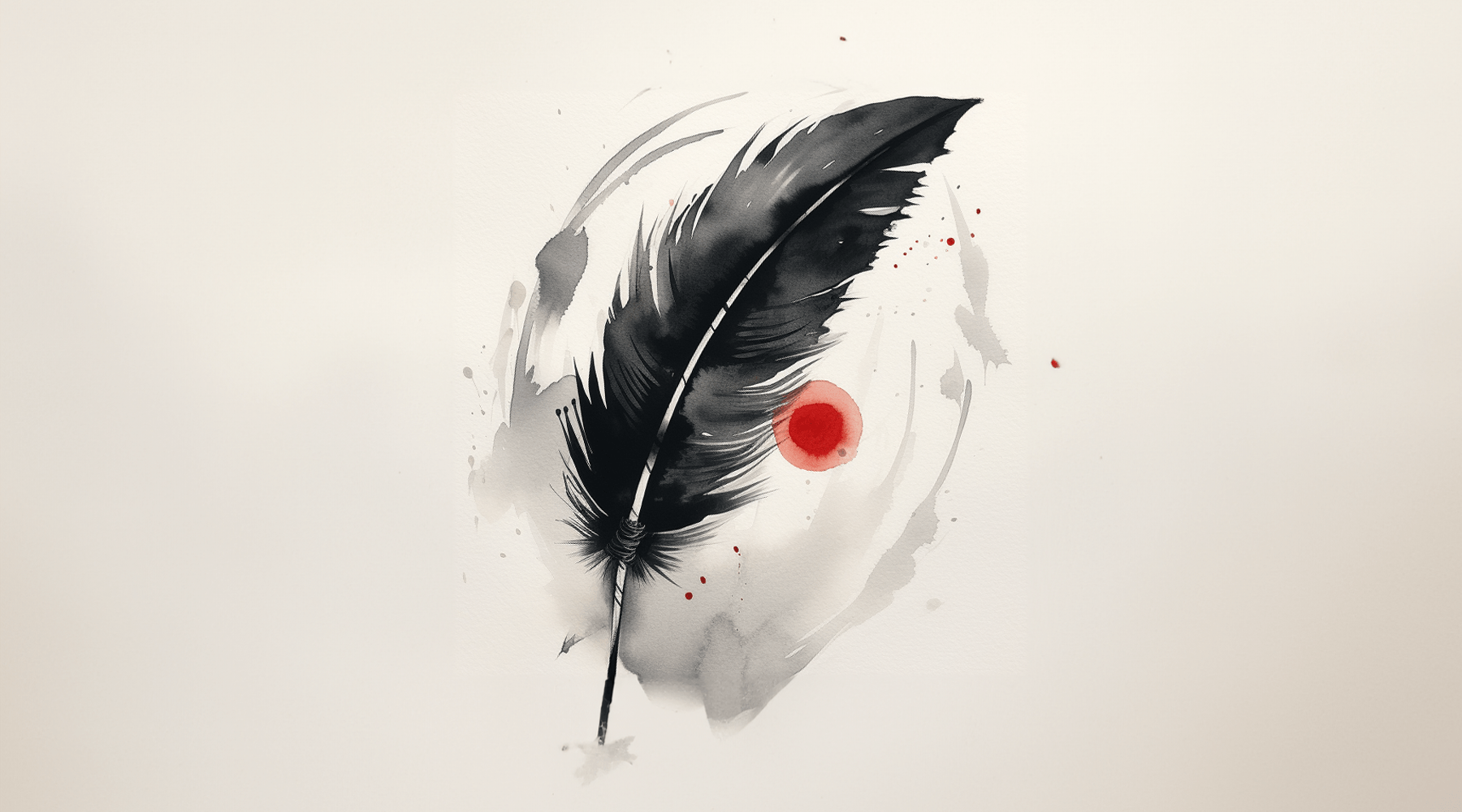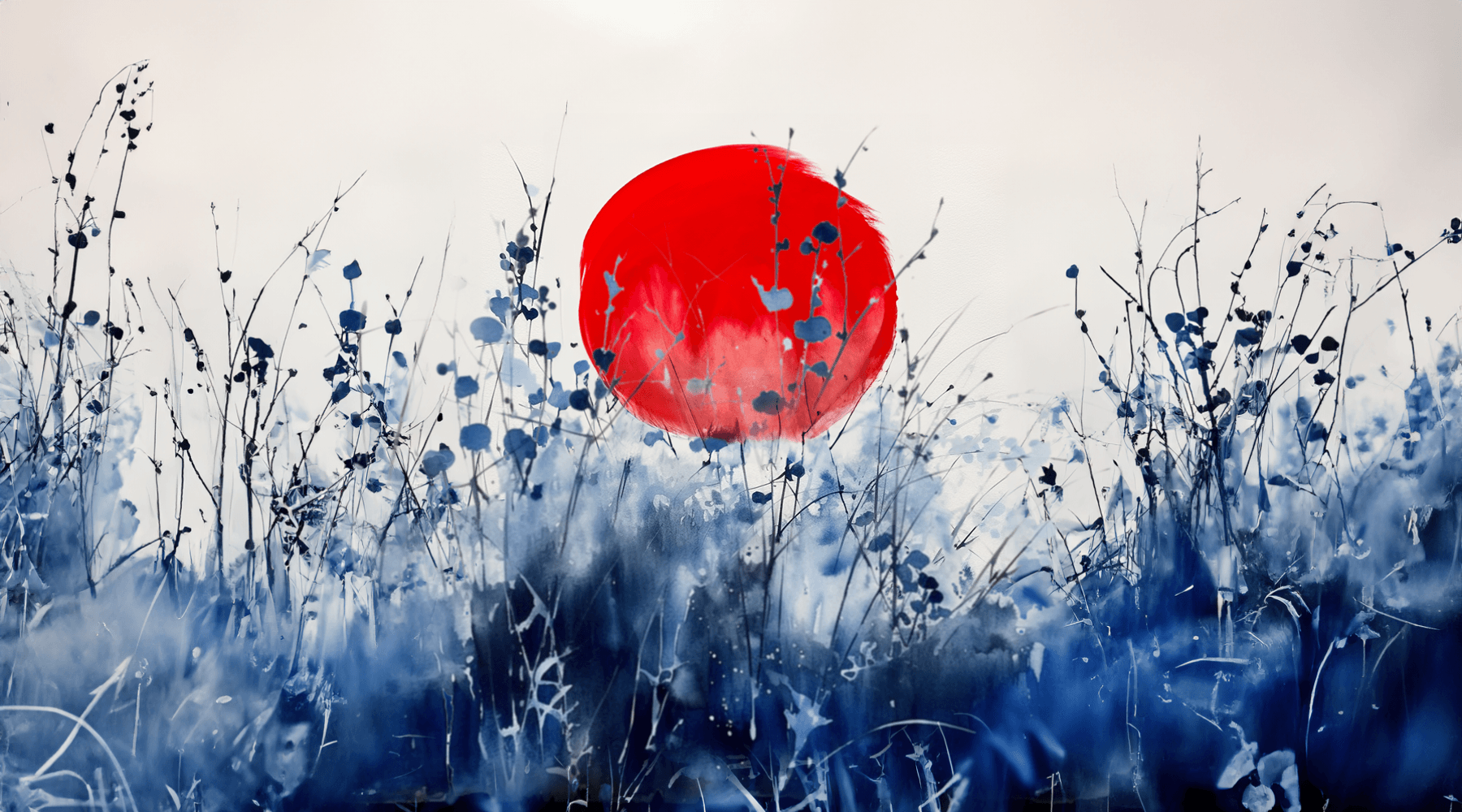 Indigo belongs to a family of 140 leafy green plants with 4 of them often being used for dyeing. The dyeing process usually requires a complicated oxidation process which turns the green leaves int...
Yucky Chemicals in Fashion You Should Avoid
What is certain is, a lot of brands use potential cancer-causing and skin-irritating chemicals in their clothing. And let's be clear, the reason is not style or looks, it's because these chemical...