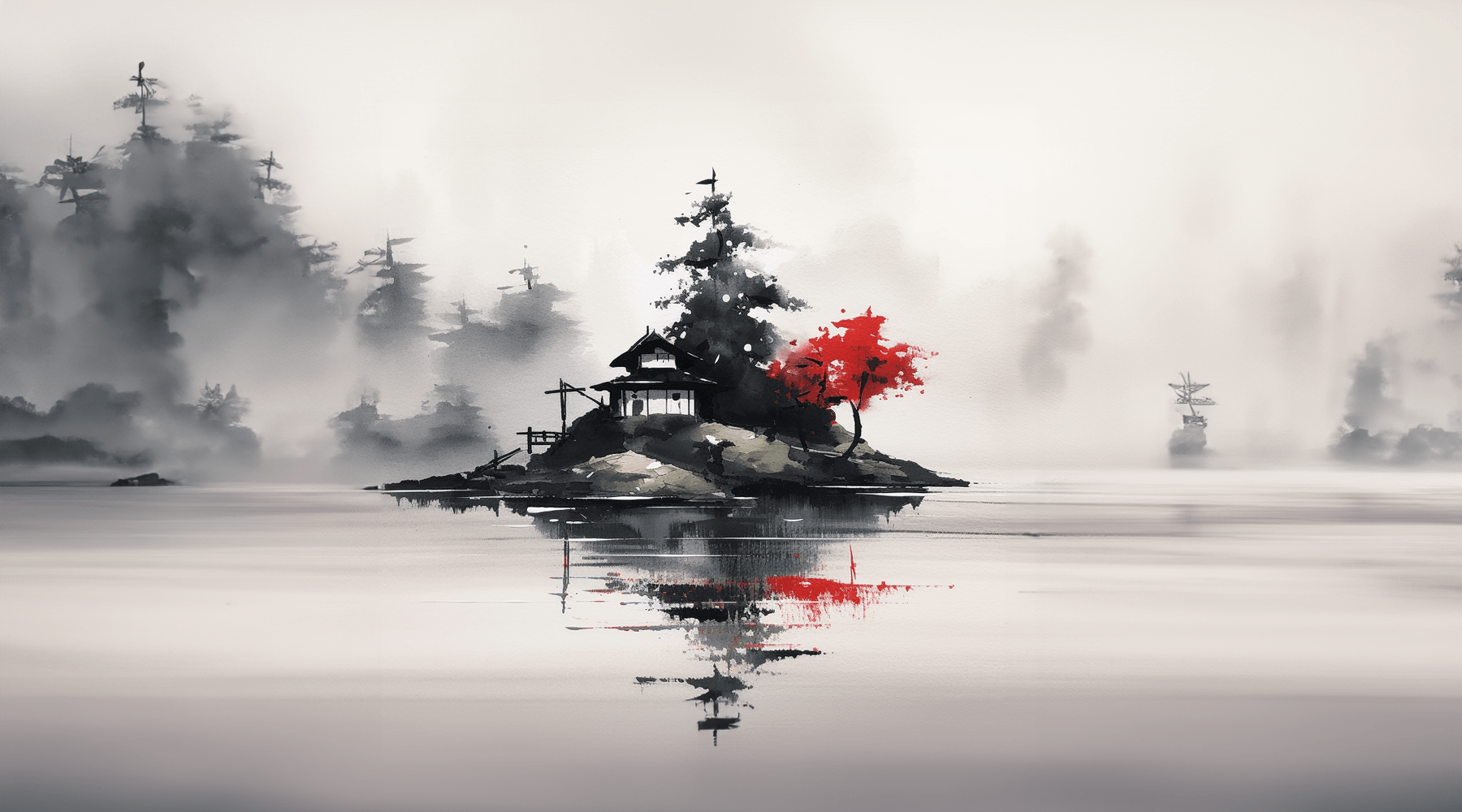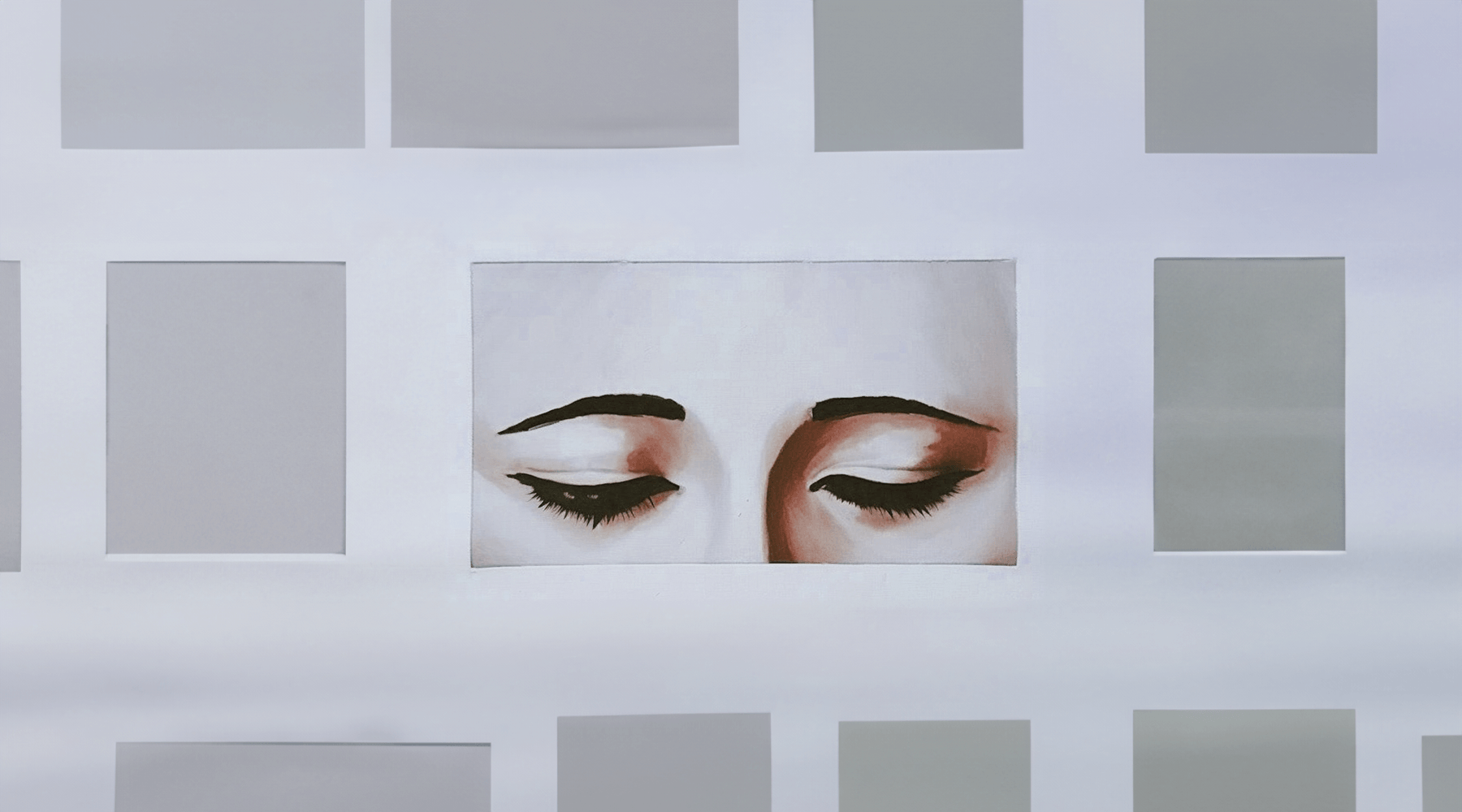 4 Bedding Tips That Make Your Bed a Safe Haven
The skin is filled with tiny holes called pores which make absorption and evaporation really easy. This means, whatever our skin touches whether clothes or beddings, it absorbs the chemicals presen...
5 Changes You Can Make Today to Sleep Better
For something that we do every day and is essential to our well-being, surprisingly few pay attention to how they sleep. But better sleep makes for a better life. And here's how you'll achieve it.