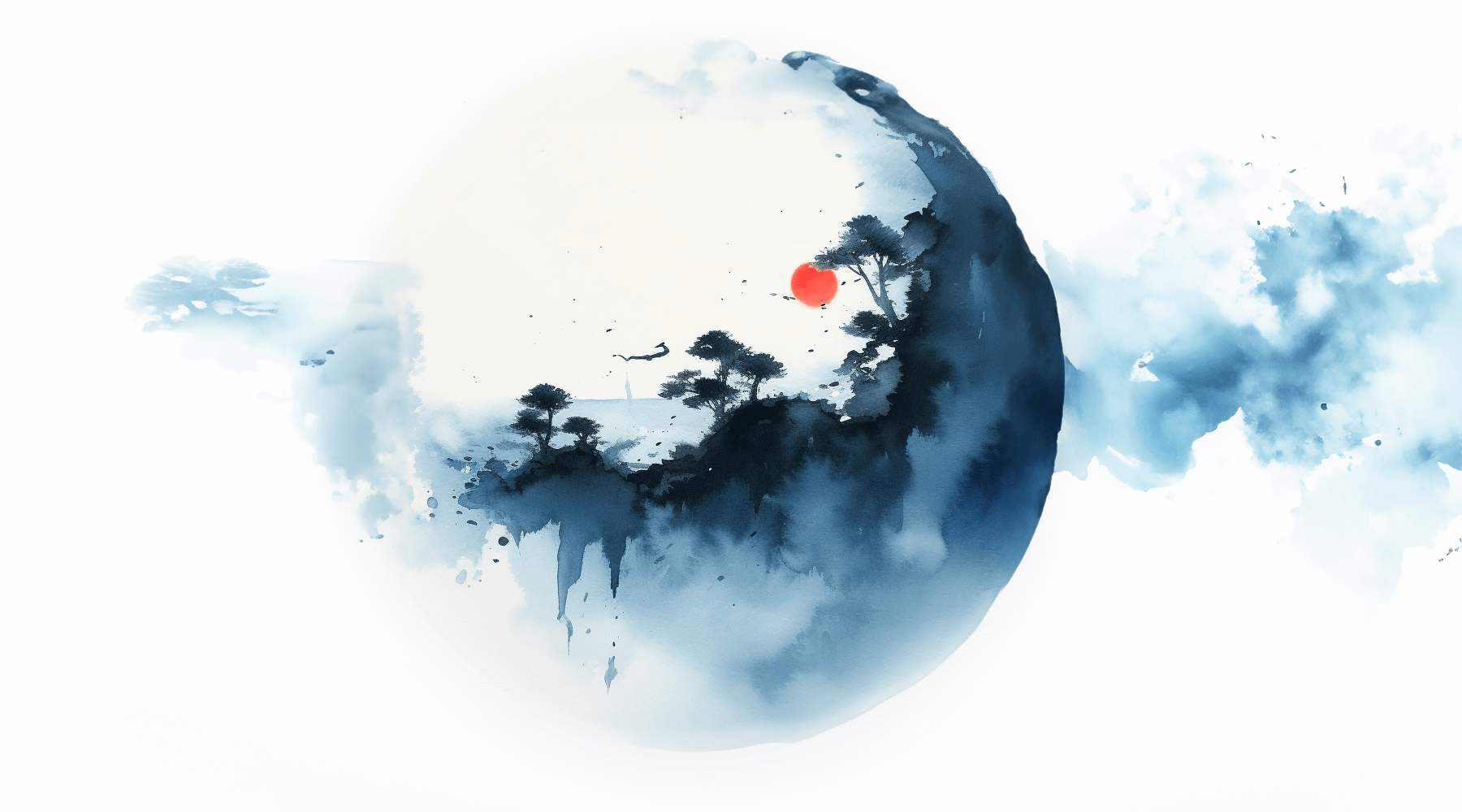 Earth Day 2021: Healthy Beds for All
Oceans are the origin of all life and they're the basis of a healthy world. If you have recently been to pretty much any beach in the world, you will have noticed, that we have a problem.  A recen...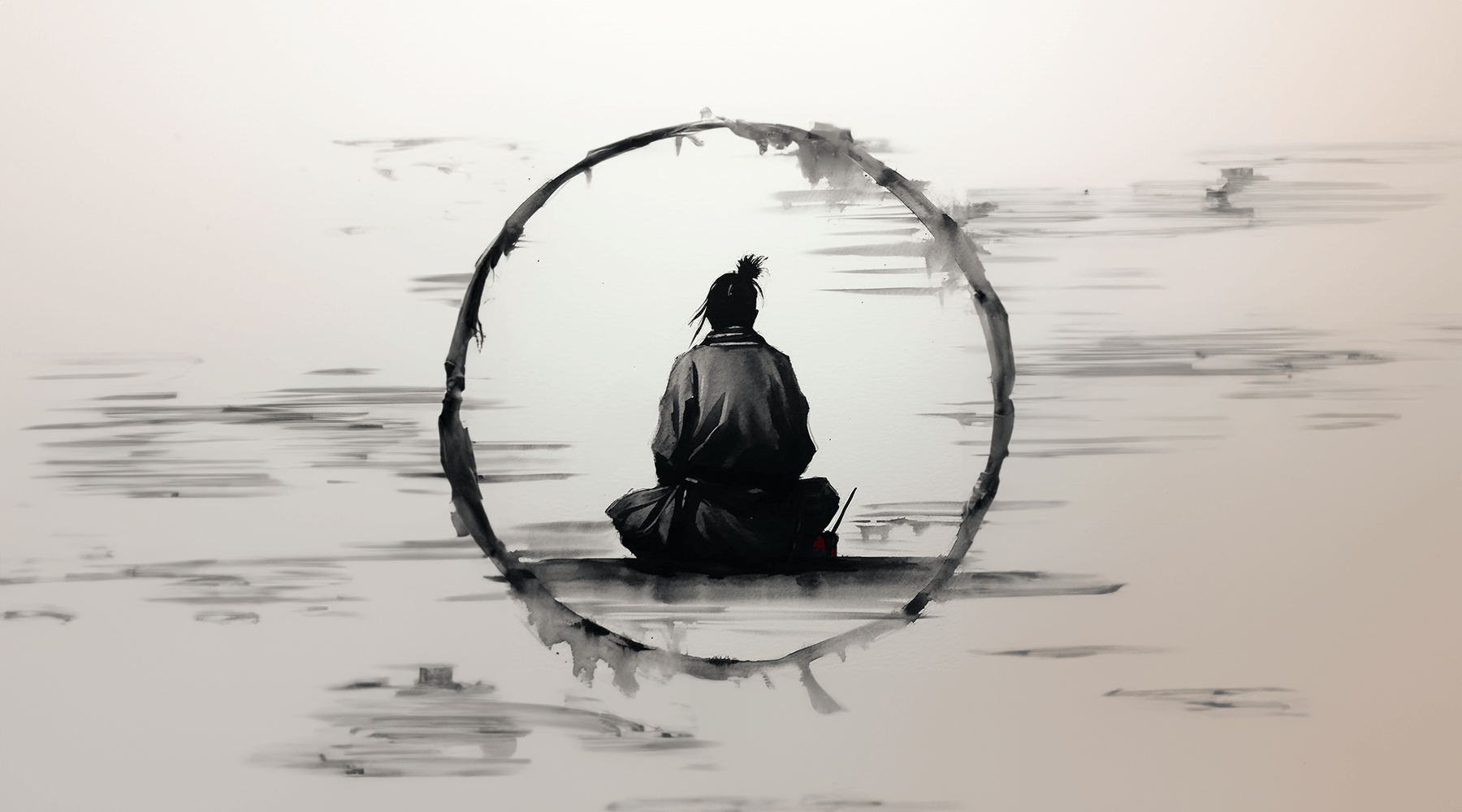 The Fascinating History of Aizome
Japanese ukiyo-e maestro Hiroshige's woodblock print, Wakamurasaki, shows a young Prince Genji getting a first glimpse of lady Murasaki in an illustration from Murasaki Shikibu's, The Tale of Genji...