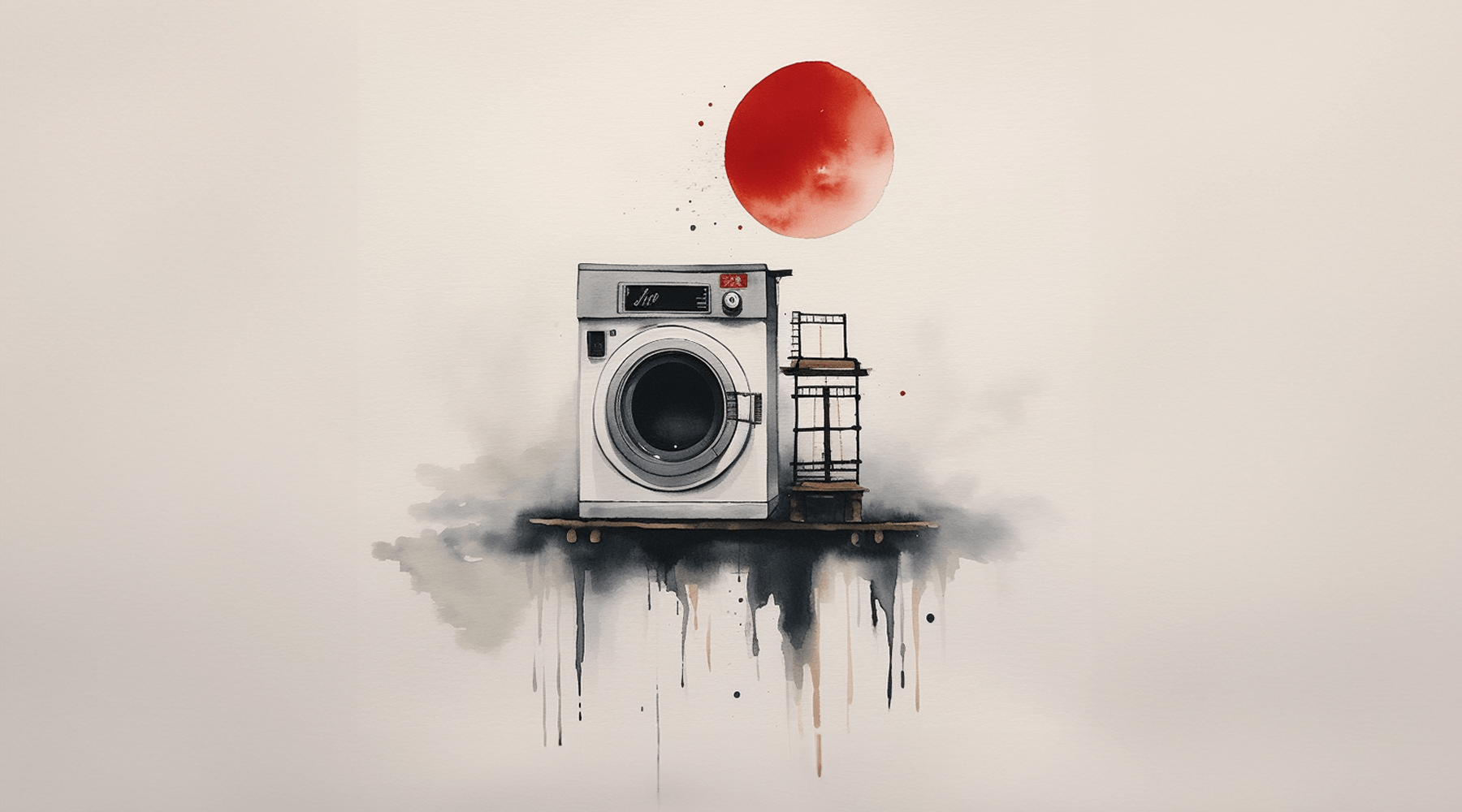 Wash It Right! What to Know About Detergents
The massive amounts of chemicals of various sorts that make up the ingredient list of laundry detergents aren't just bad for you, they're terrible for the environment as well, and not just in terms...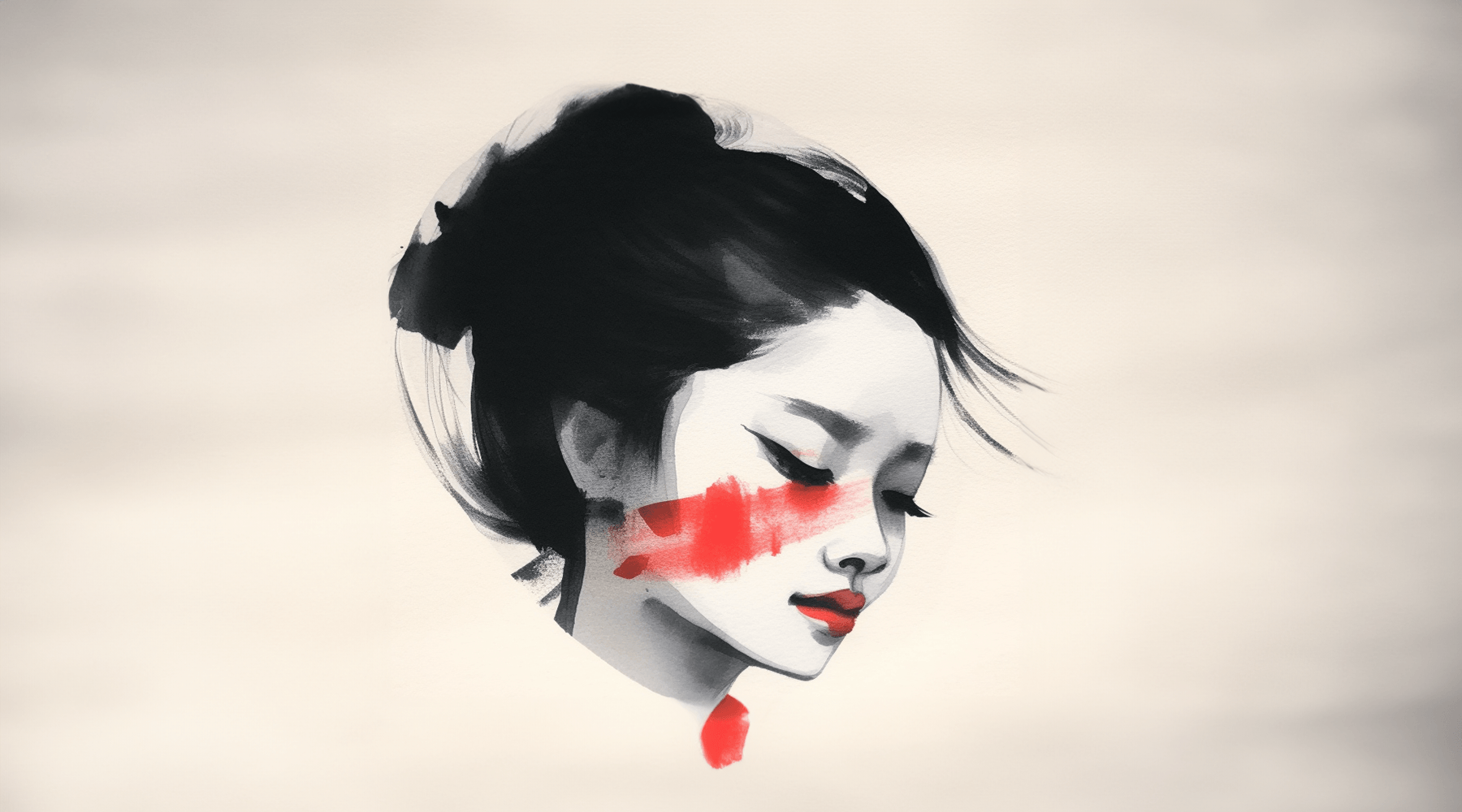 How I Feel About My Skin Disease
Being prone to different skin conditions like psoriasis, eczema, cystic acne, redness, etc. is quite uncomfortable. People who do not have it have no idea what we go through. Commonly, skin conditi...