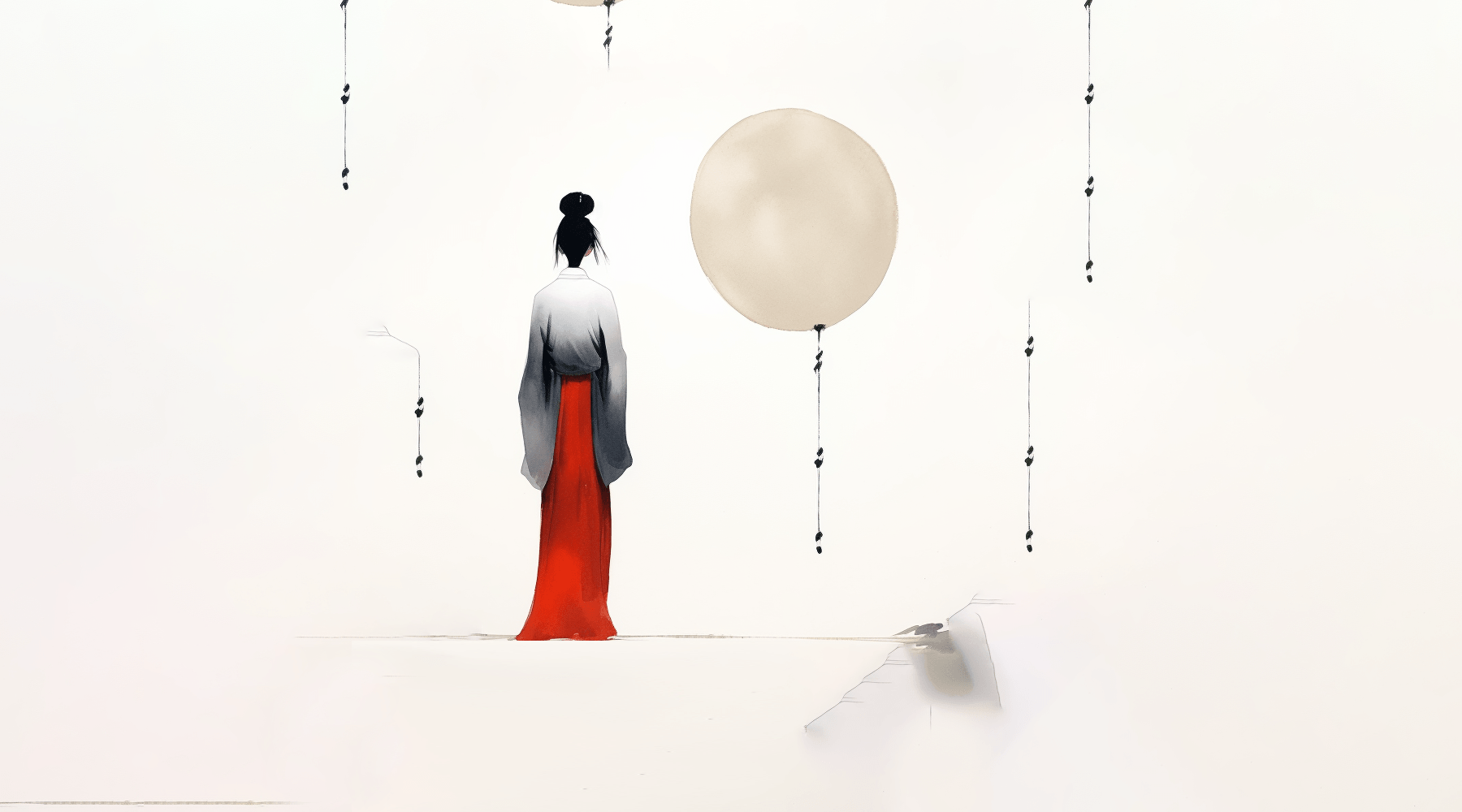 Letter: My Journey to Freedom from Eczema
Dear AIZOME Team, I am writing this heartfelt letter to share my personal journey and the invaluable lessons I have learned throughout my 25-year battle with severe eczema. It has been a tum...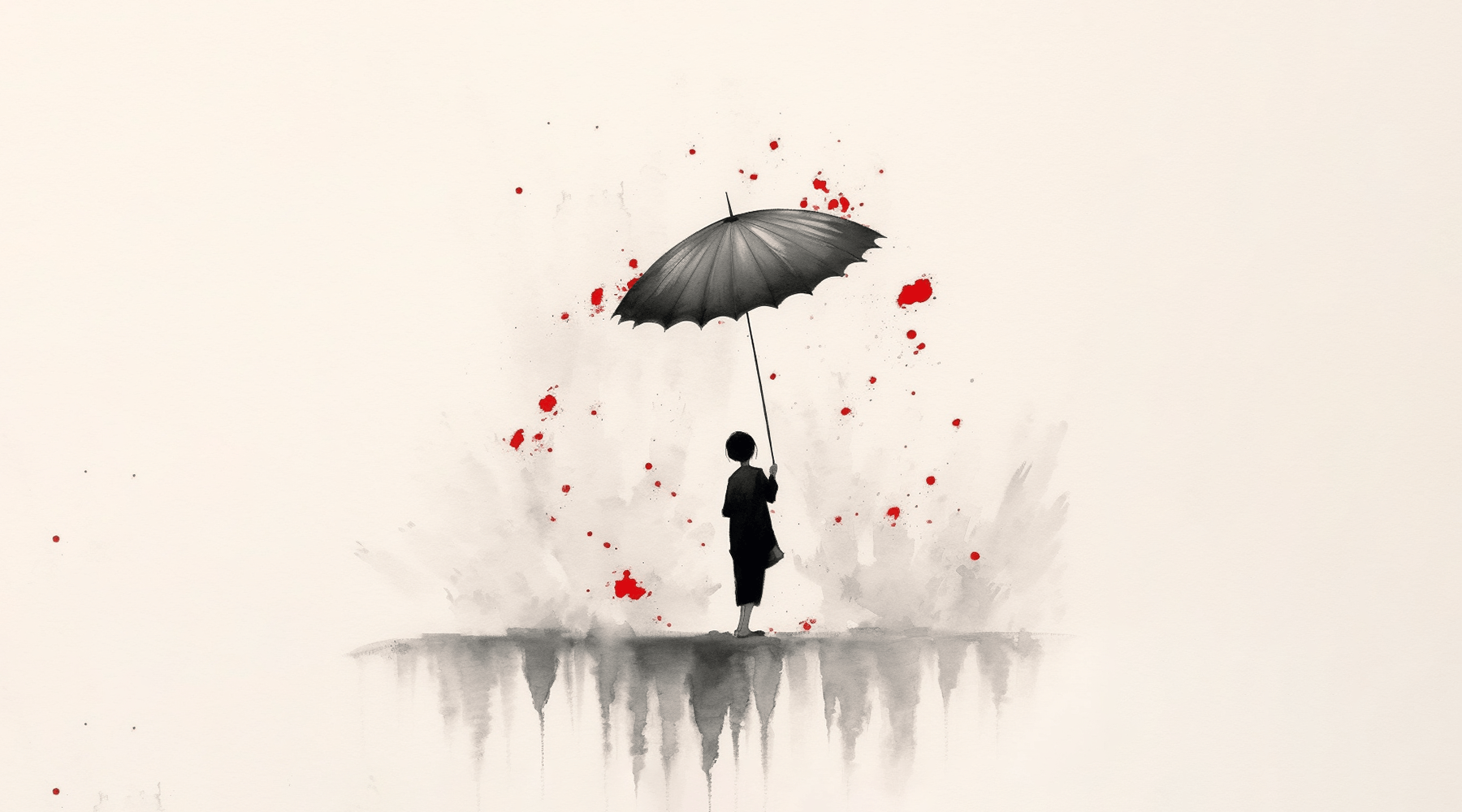 Between April 6th — April 8th, all sales using the code StillPreventable will be donated to fund the production of Briana Banos's "Still Preventable". A few weeks ago, on the fourth anniversary of...