#corecore, but make it Fashion (industry, that is)
There is an absence of belonging that echoes around the world. A hunger for the happiness we were promised, if we just dressed, walked, and talked the right way. But beyond our screens, our loved ...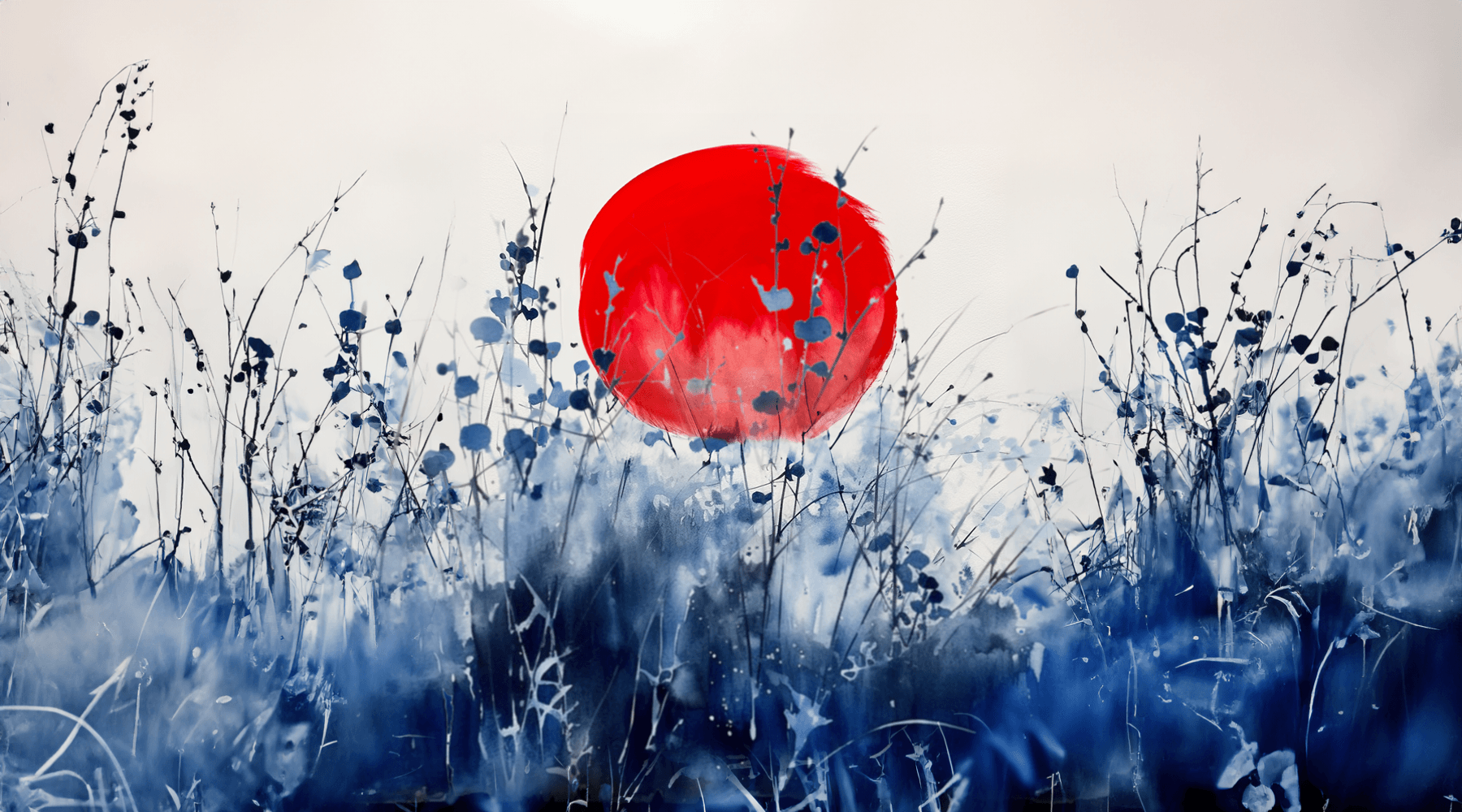 Indigo belongs to a family of 140 leafy green plants with 4 of them often being used for dyeing. The dyeing process usually requires a complicated oxidation process which turns the green leaves int...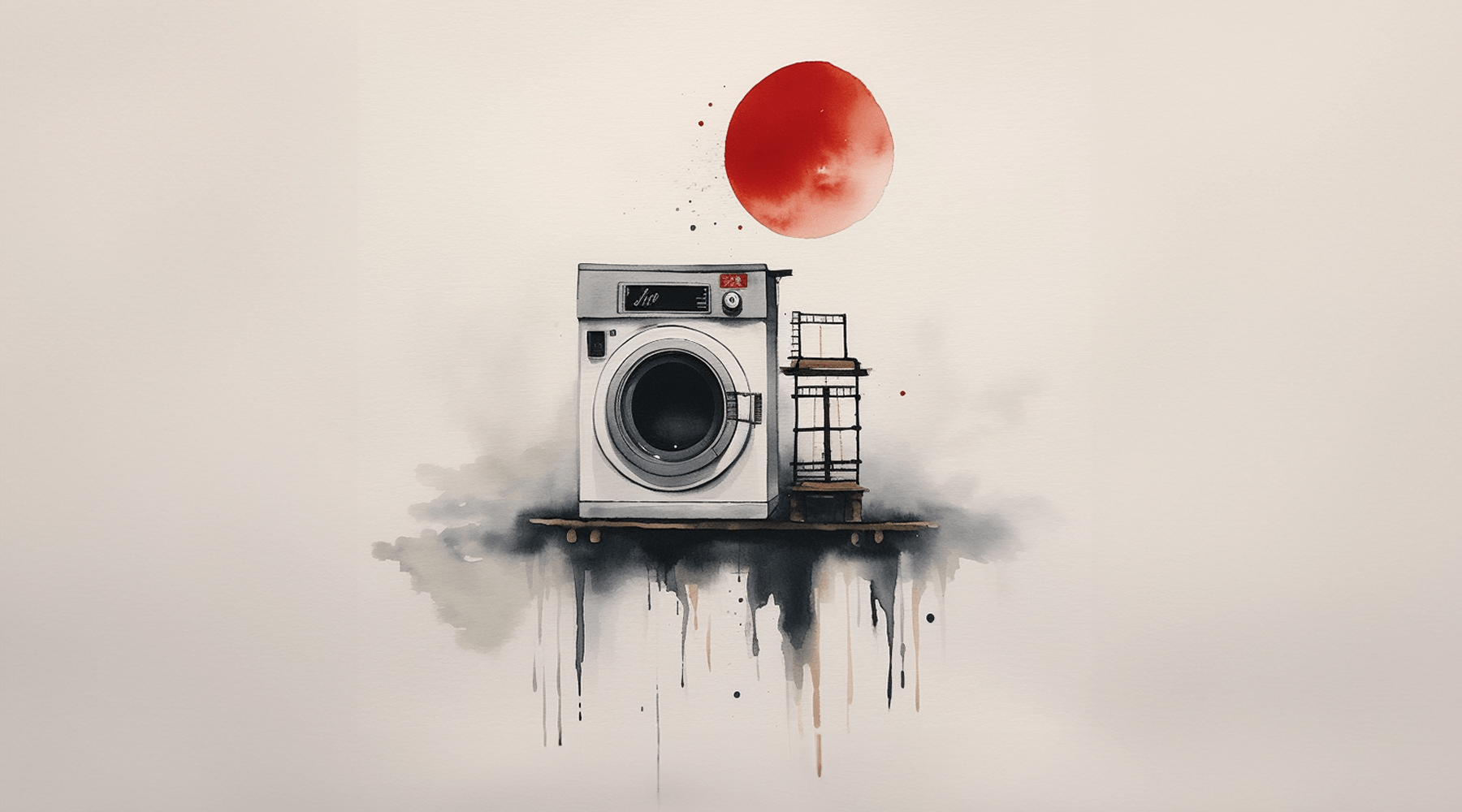 Wash It Right! What to Know About Detergents
The massive amounts of chemicals of various sorts that make up the ingredient list of laundry detergents aren't just bad for you, they're terrible for the environment as well, and not just in terms...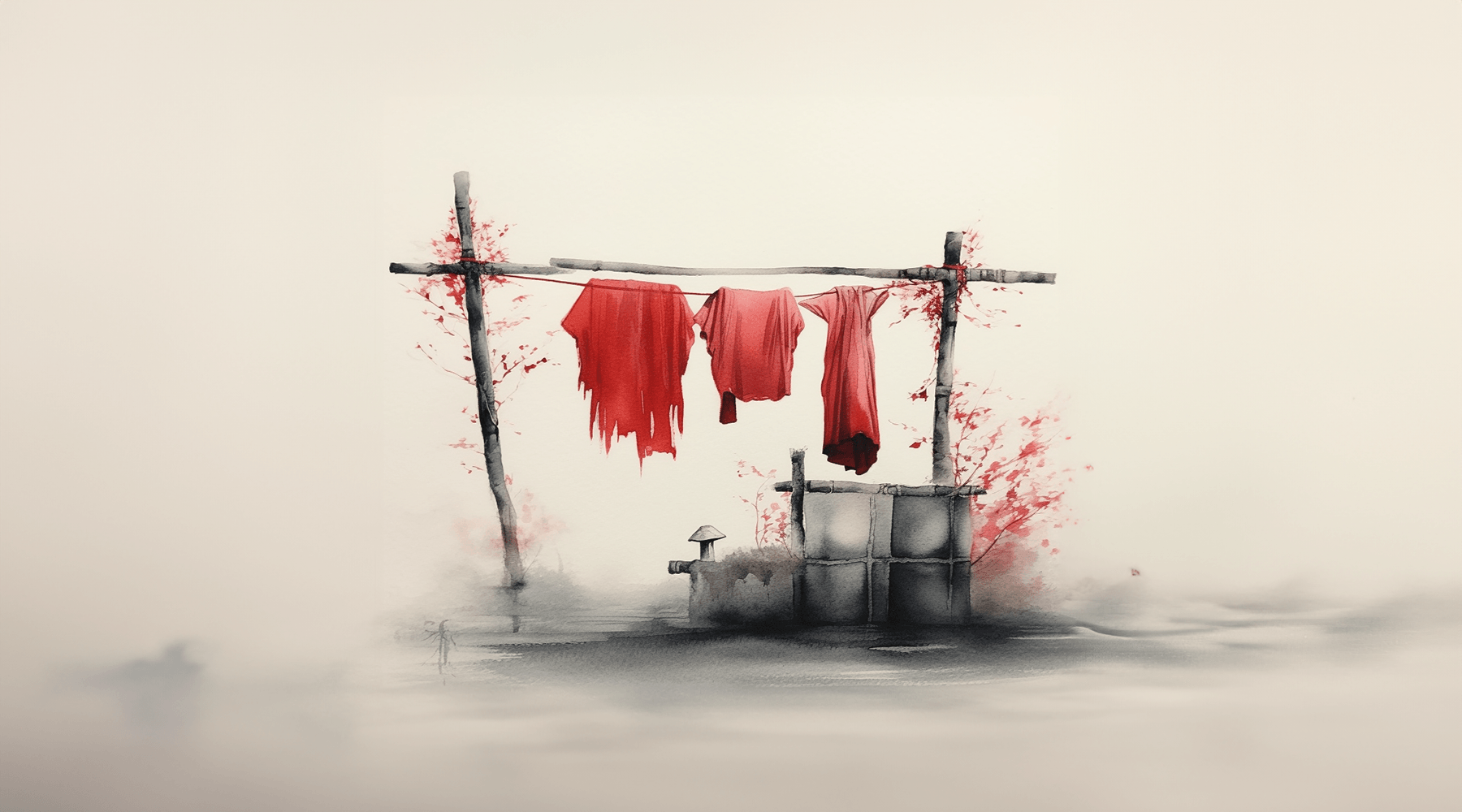 Things to Know Before Putting On That $9 Shirt
Have a seat. Seriously, for what you're just about to read you might want to sit down. And make yourself a green smoothie while you're at it. Heck, you might even want to get naked. Polyester is th...
Using Synthetic Dyes: The True Cost to Our Planet
The textile industry produces over a million tons of synthetic dyes a year, polluting our planet in a complex supply chain that makes it difficult for Greenpeace and other organizations to monitor ...