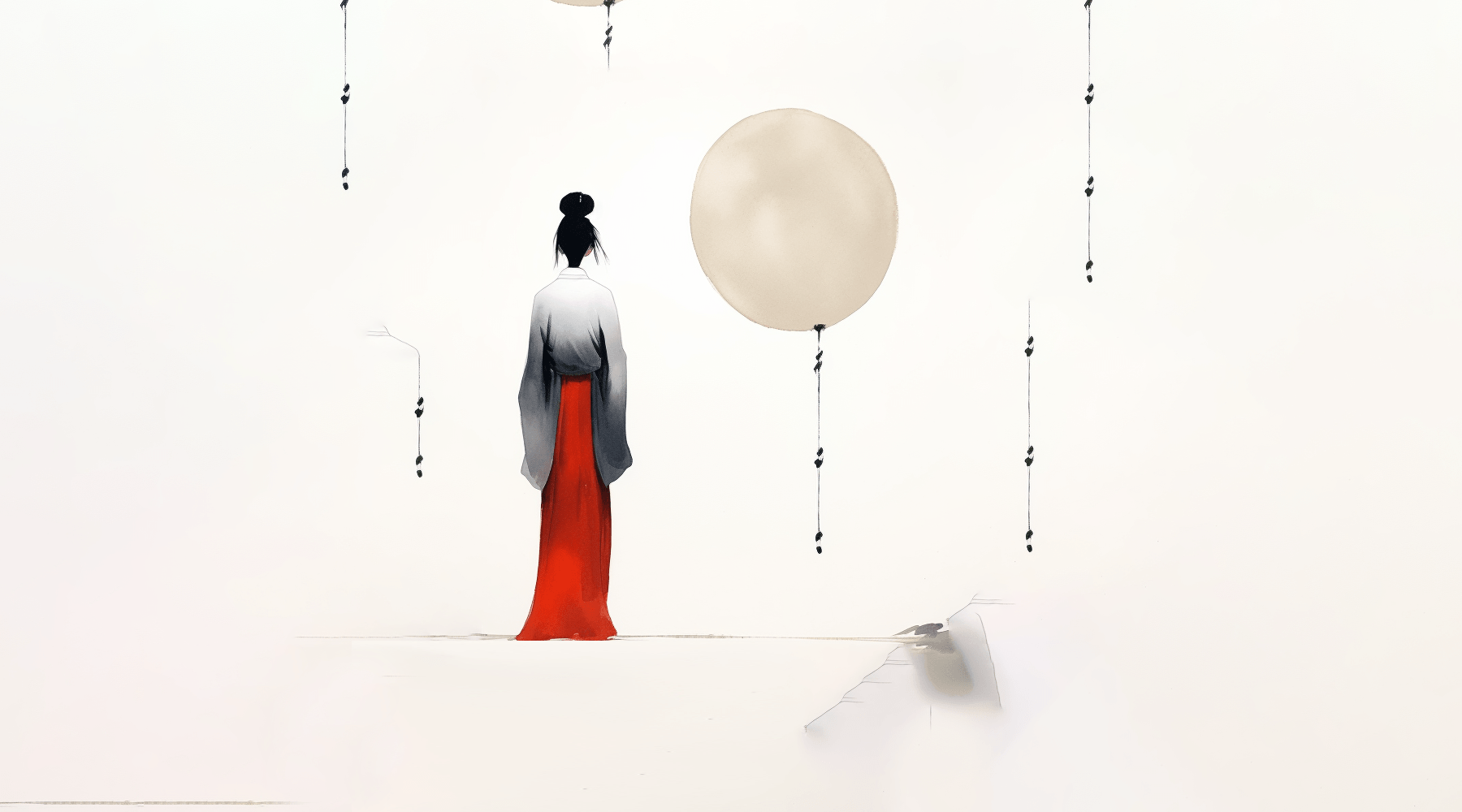 Letter: My Journey to Freedom from Eczema
Dear AIZOME Team, I am writing this heartfelt letter to share my personal journey and the invaluable lessons I have learned throughout my 25-year battle with severe eczema. It has been a tum...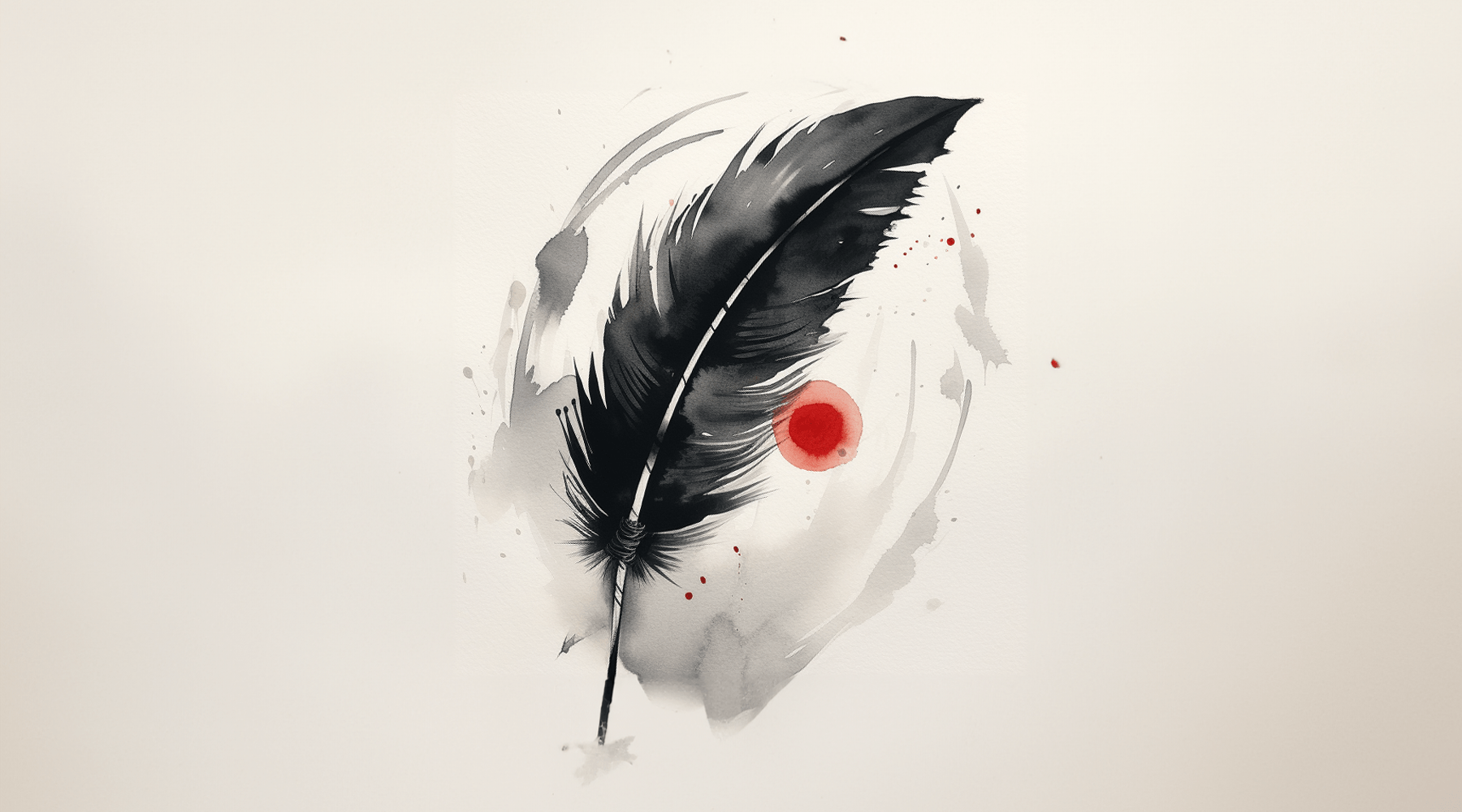 4 Bedding Tips That Make Your Bed a Safe Haven
The skin is filled with tiny holes called pores which make absorption and evaporation really easy. This means, whatever our skin touches whether clothes or beddings, it absorbs the chemicals presen...