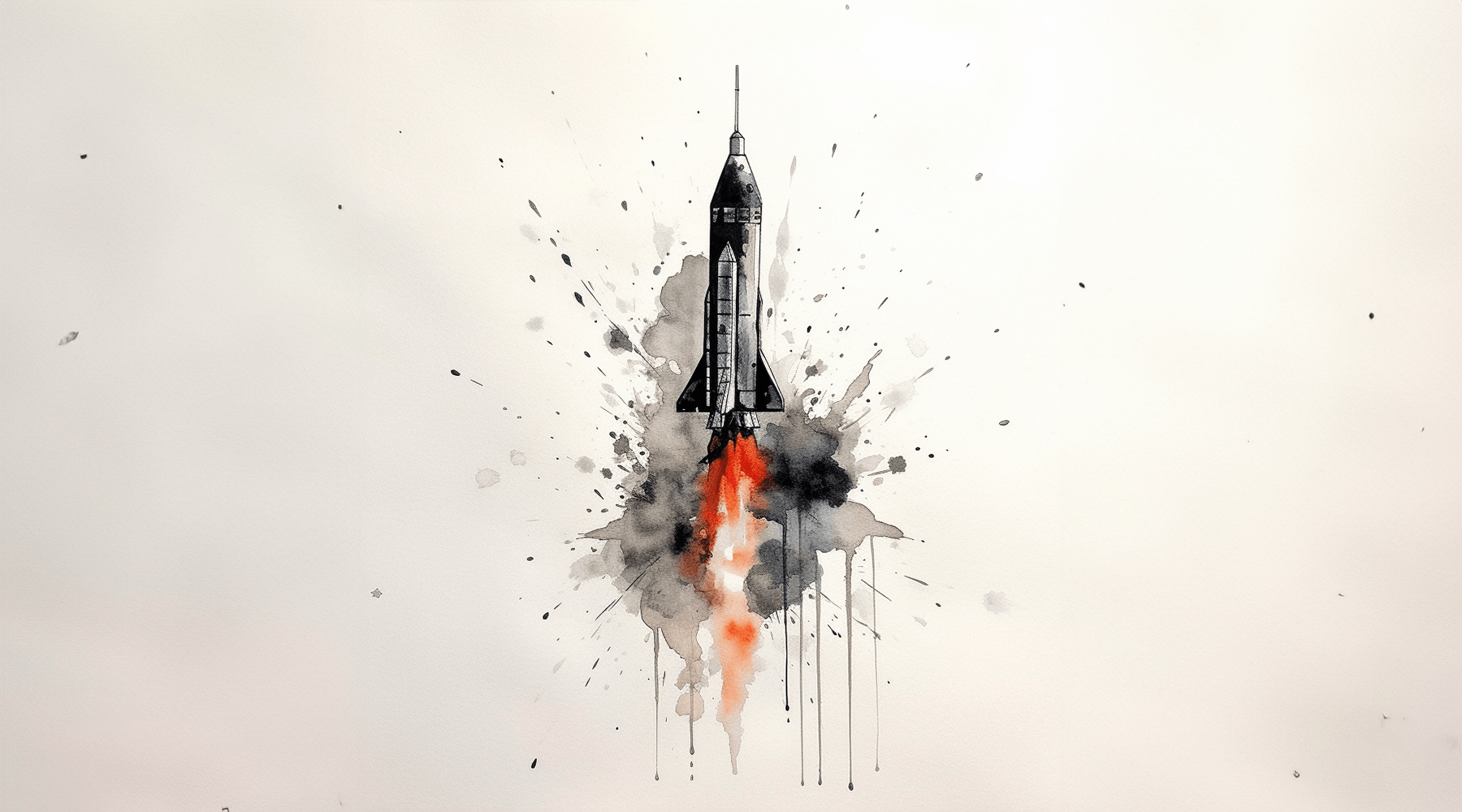 Silver Bedding Textiles: Fact, Fiction, and NASA
Discover the truth about silver-infused bedding - does it really provide health benefits and require less washing? Our article separates fact from fiction and reveals the environmental concerns of ...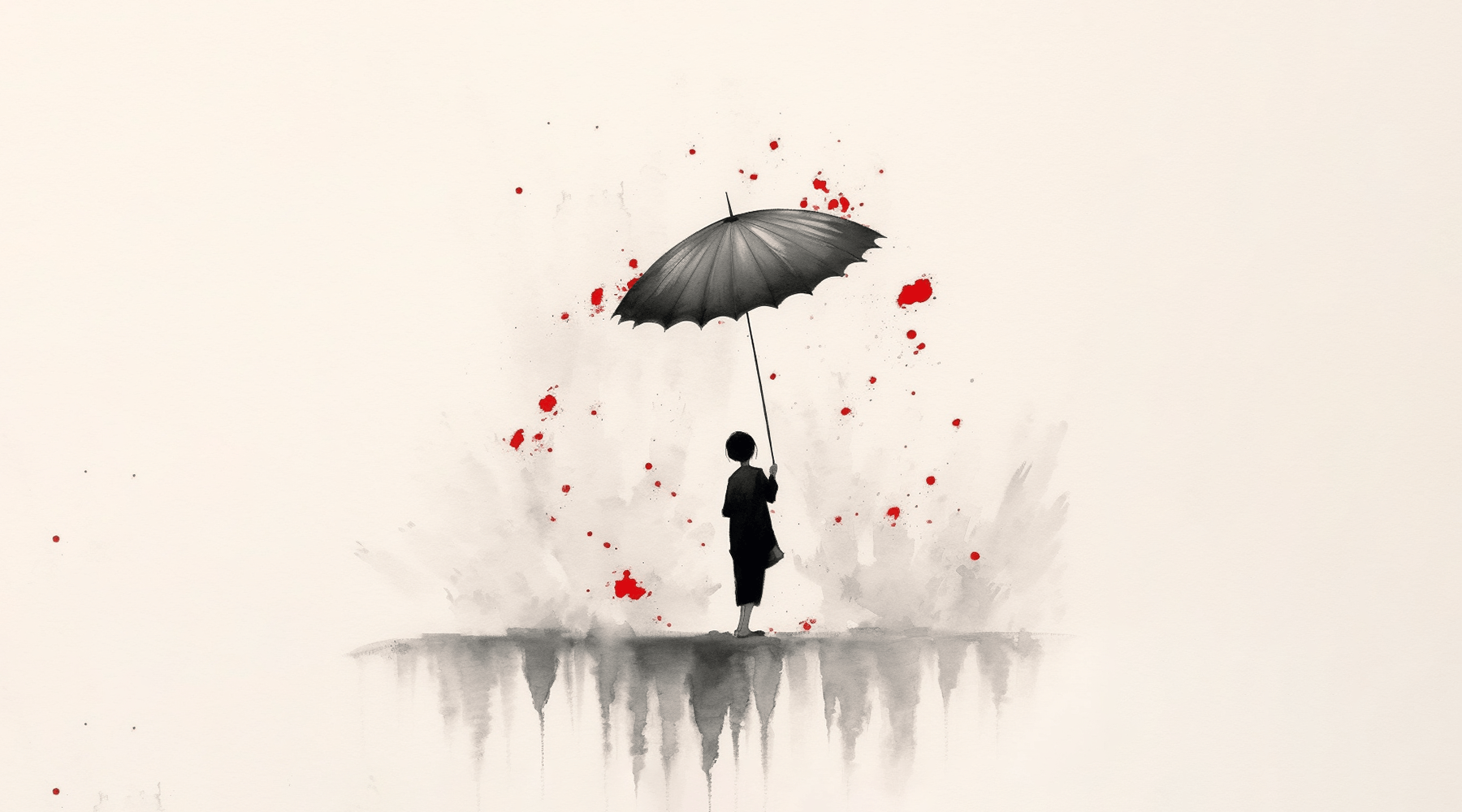 Between April 6th — April 8th, all sales using the code StillPreventable will be donated to fund the production of Briana Banos's "Still Preventable". A few weeks ago, on the fourth anniversary of...
#corecore, but make it Fashion (industry, that is)
There is an absence of belonging that echoes around the world. A hunger for the happiness we were promised, if we just dressed, walked, and talked the right way. But beyond our screens, our loved ...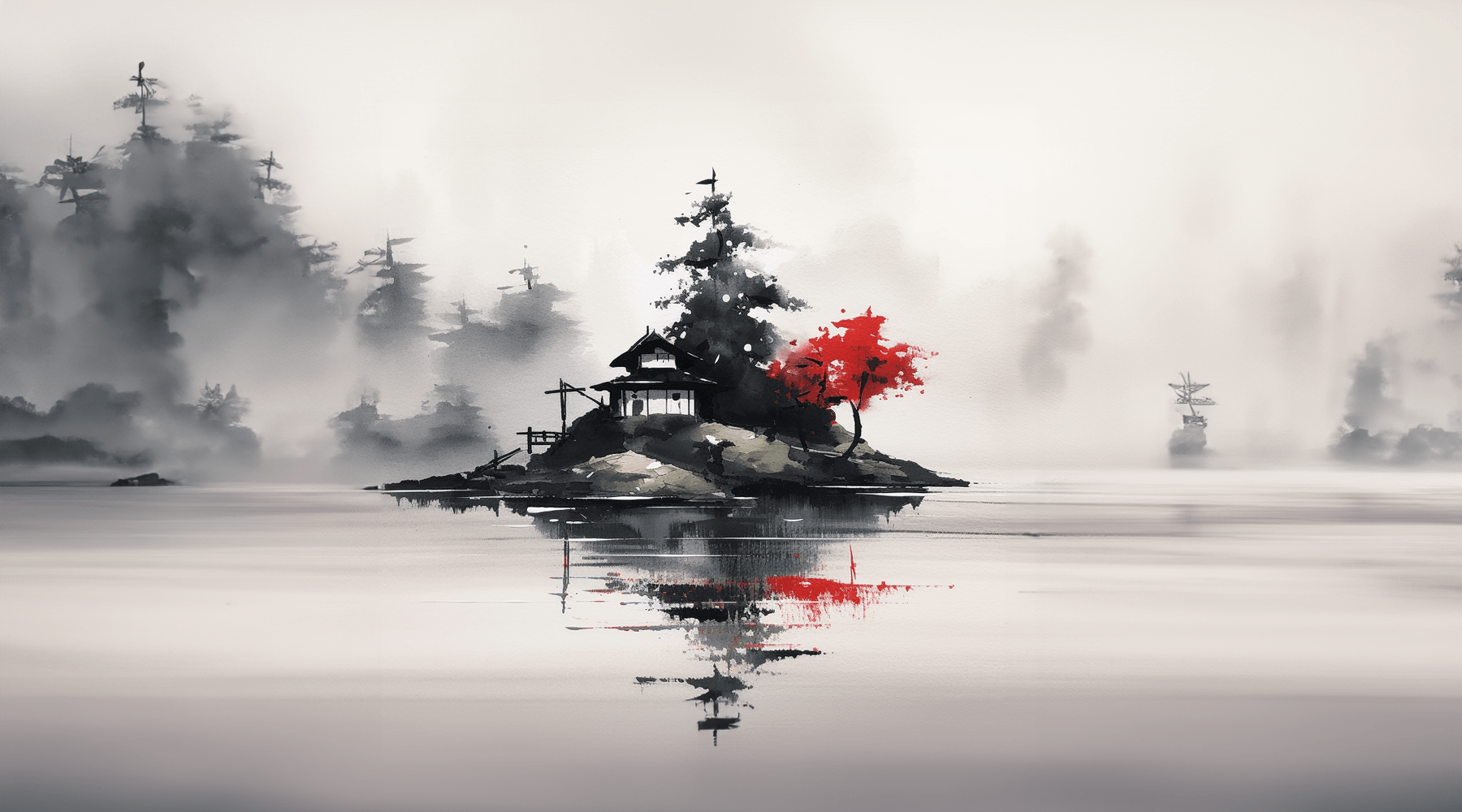 What AI can teach us about Sustainability
Sustainability is a concept that is becoming increasingly important in our modern world. At its core, sustainability is about creating a world that is both equitable and environmentally responsible...